AAMEG Advocacy – Supporting Australian minerals and energy success in Africa
Building Relationships
AAMEG has strong relationships with key Australian Government agencies, think-tanks, research centres and international bodies.
Raising the Profile
Highlighting the expertise of Australian companies, delivering sustainable mining projects with positive social outcomes.
The collective Africa experience of AAMEG members and industry leaders brings a deeper understanding of issues and best practice.
Take Five
Use the experience of AAMEG members to identify gaps in your understanding of the matters you need to manage to operate successfully in Africa.
Resource Hub
Stories and case studies highlighting the African experience and good practices of AAMEG members together with expert guidance to help smooth your entry into Africa and de-risk your operations.
Establishing the contacts, networks and relationships that will advance and de-risk your business in Africa.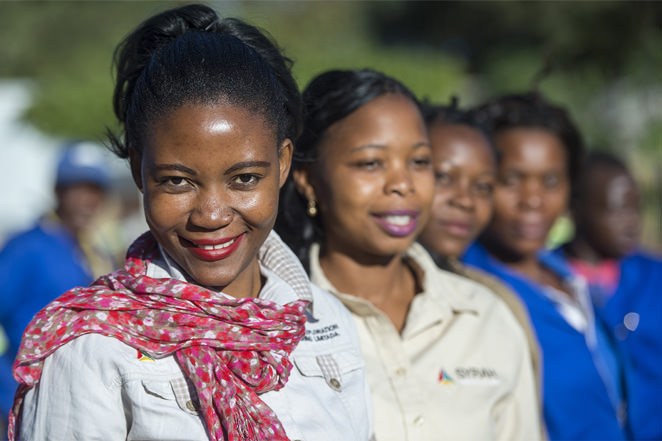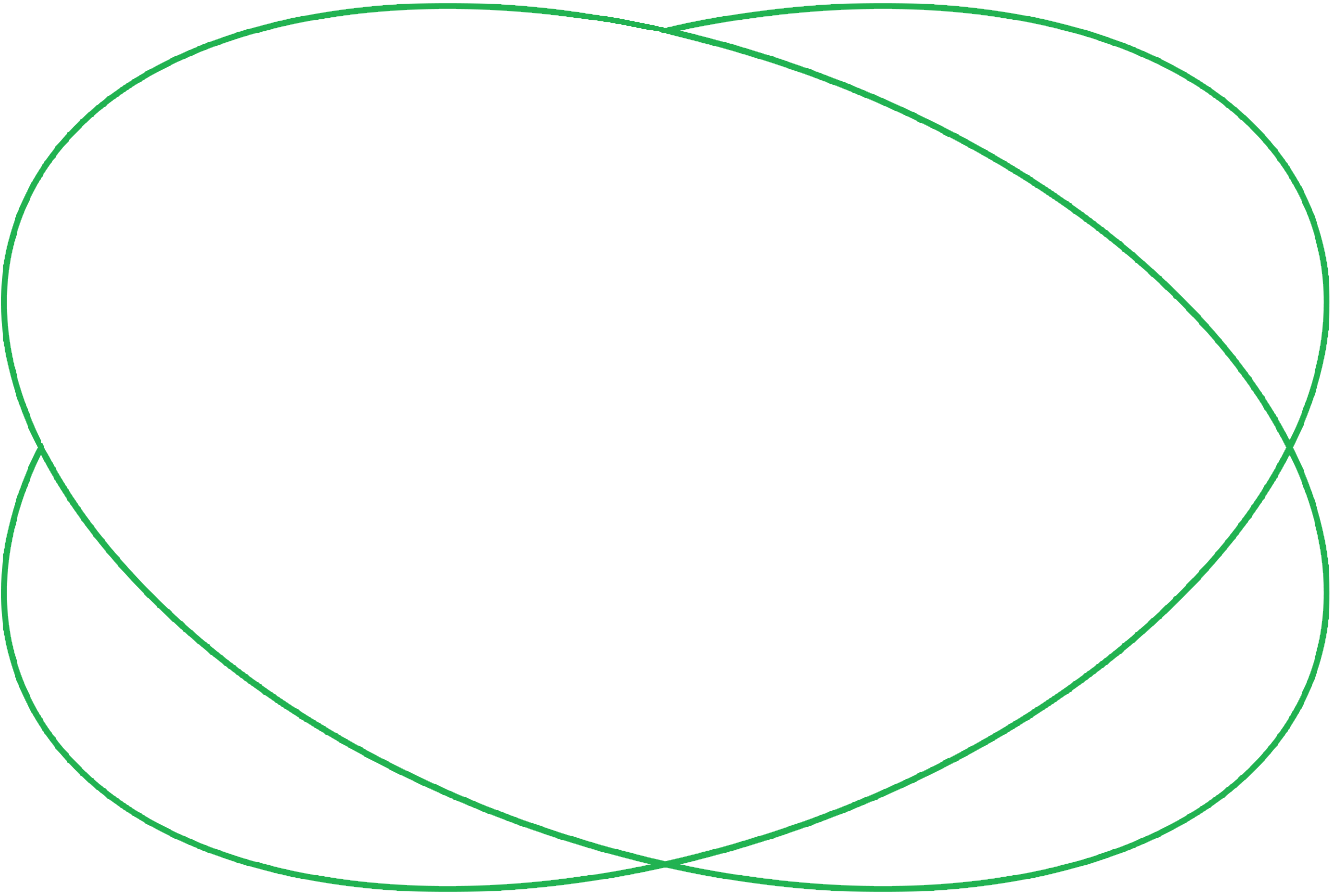 Welcome to AAMEG
Supporting Australian minerals and energy success in Africa
Founded in 2011, the Australia-Africa Minerals and Energy Group is the peak body representing Australian companies engaged in the development of Africa's resource industry. We support members operating in Africa and facilitate collaboration between industry, governments, communities, and other stakeholders to ensure that resource development produces sustainable outcomes.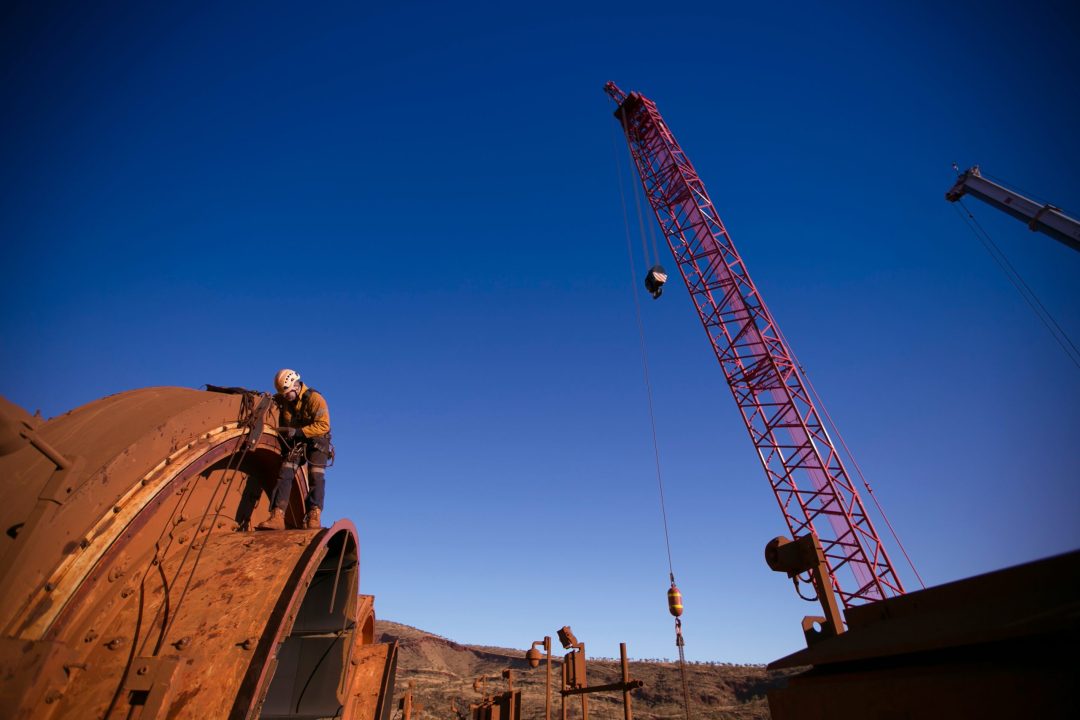 Featured News
AAMEG DEFENDS ASX LISTED RESOURCE COMPANIES IN AFRICA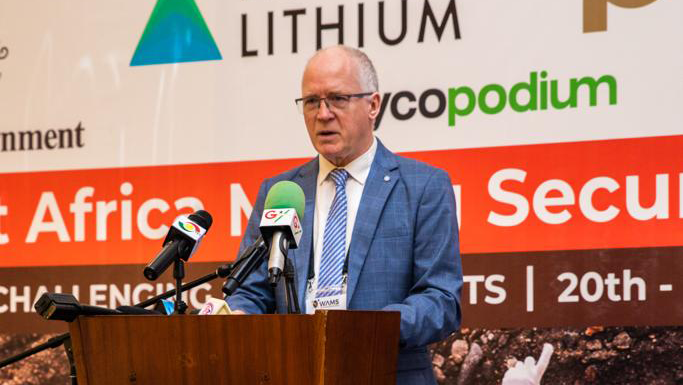 Featured News
AAMEG CEO presents at WAMS Conference in Ghana
Join the AAMEG Team
Become an AAMEG member
Membership Benefits
By joining our growing, broad membership base you will become part of, learn from, and contribute to the leading group of mining and energy companies focussed on sustainable development across the African continent.
What We Do
Advocacy
AAMEG advocacy raises the profile of the significant investment and contribution that Australian mineral and energy companies make in Africa, constantly working to ensure our members' concerns and issues are heard by both Australian and African governments and other key stakeholders.
Insights
Through the sharing of knowledge and resources, AAMEG facilitates collaborative solutions by drawing on the experiences of members who are African veterans.
Connections
Stay up to date with news and events, exchange ideas, knowledge and develop important cross-sector connections.
What our members say
Testimonials
As the peak body representing Australian mining and energy companies operating in Africa, AAMEG provides invaluable support through policy development and the delivery of key insights into the industry in Africa. They advocate strongly on issues that matter to their members and provide a unique platform to connect people in the industry through a series of impactful events every year. Perenti is proud to have been a member of AAMEG since 2014, had a representative on the AAMEG Board since 2016 and a platinum member since 2017. Thanks to Bill and his team for their continued commitment to improving the profile of Australian mining and energy companies operating on the African continent.
I want to extend my deepest thanks to Bill and Sarah for your amazing support. We would not have ventured forth to the Mining Indaba Conference in South Africa this year without the AAMEG association and guidance, which was truly the fundamental reason for our successful time in Cape Town. We look forward to a successful association in years to come.
We greatly appreciate the effort AAMEG puts into knowing our organisation & representing Australian mining companies' best interests. Being an AAMEG member is a mark of quality and commitment to continually improving our network & non-technical resources on the ground. AAMEG is doing a great job at ensuring Australian companies have the network and advisory they need to stay on top of regional issues that can affect operations. We see AAMEG as an approachable, dedicated team who are proactively looking for ways to lift the standard and increase dialogue for Australian companies operating in Africa.
AAMEG does an incredible job at connecting people from within our industry. The support, referrals and introductions we have received have made Rescology feel like part of the family. As a small service provider, it's fantastic.
Latest From AAMEG
Latest Insights
Stay up to date with current practices, trends and issues.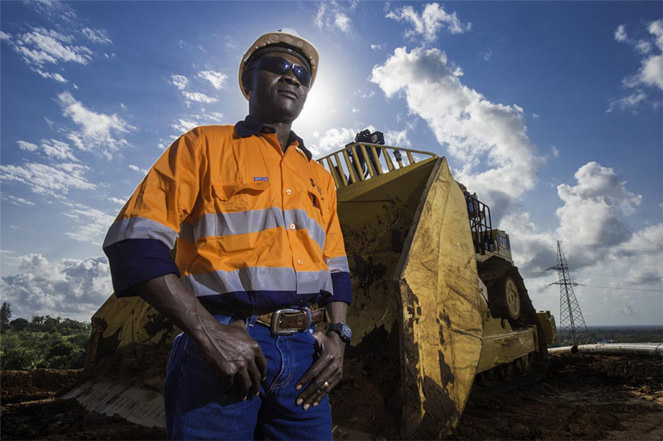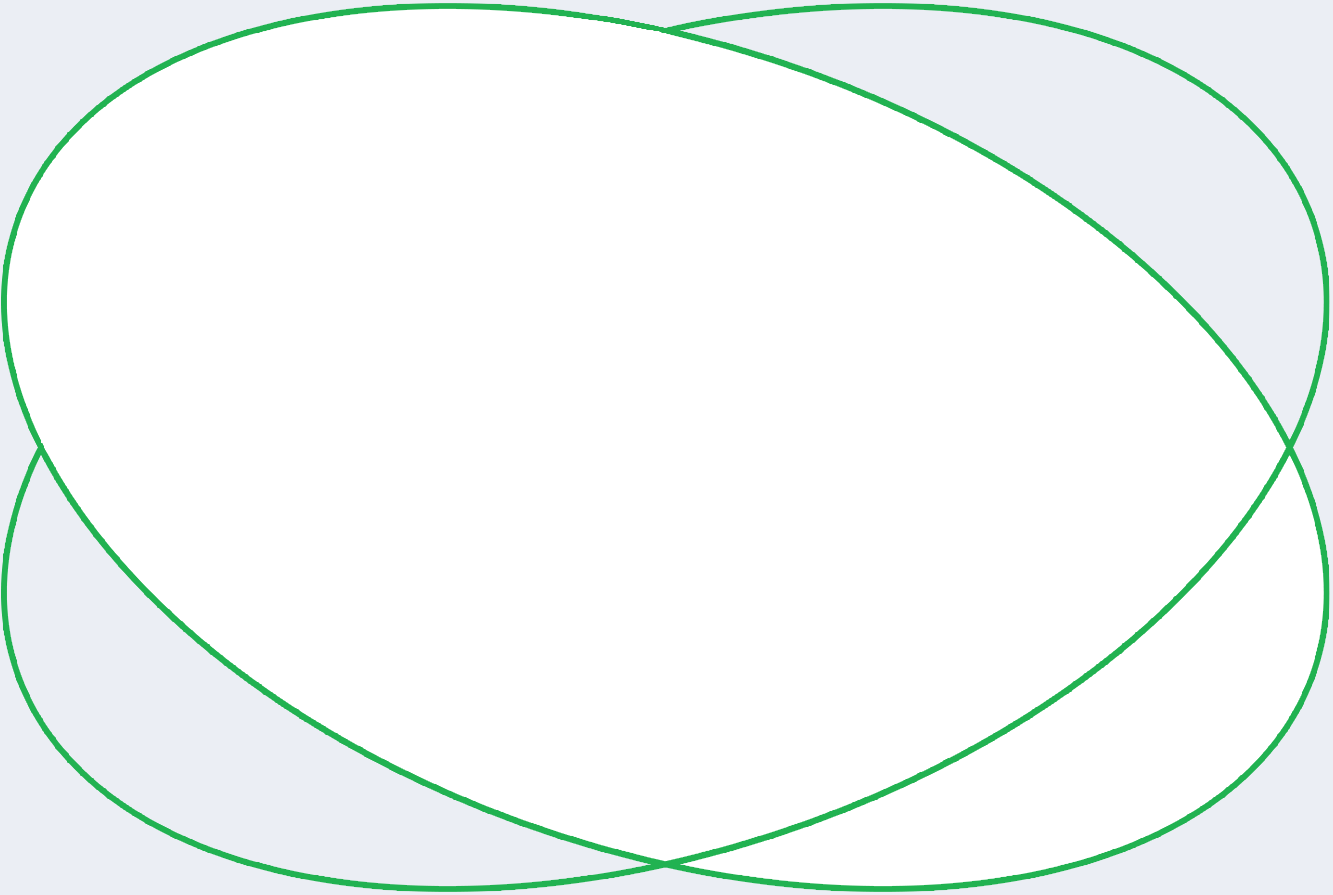 Take Five
To discover something new…
To build your understanding…
To improve your performance…
We thank our Platinum Sponsors and Industry Partners for their support