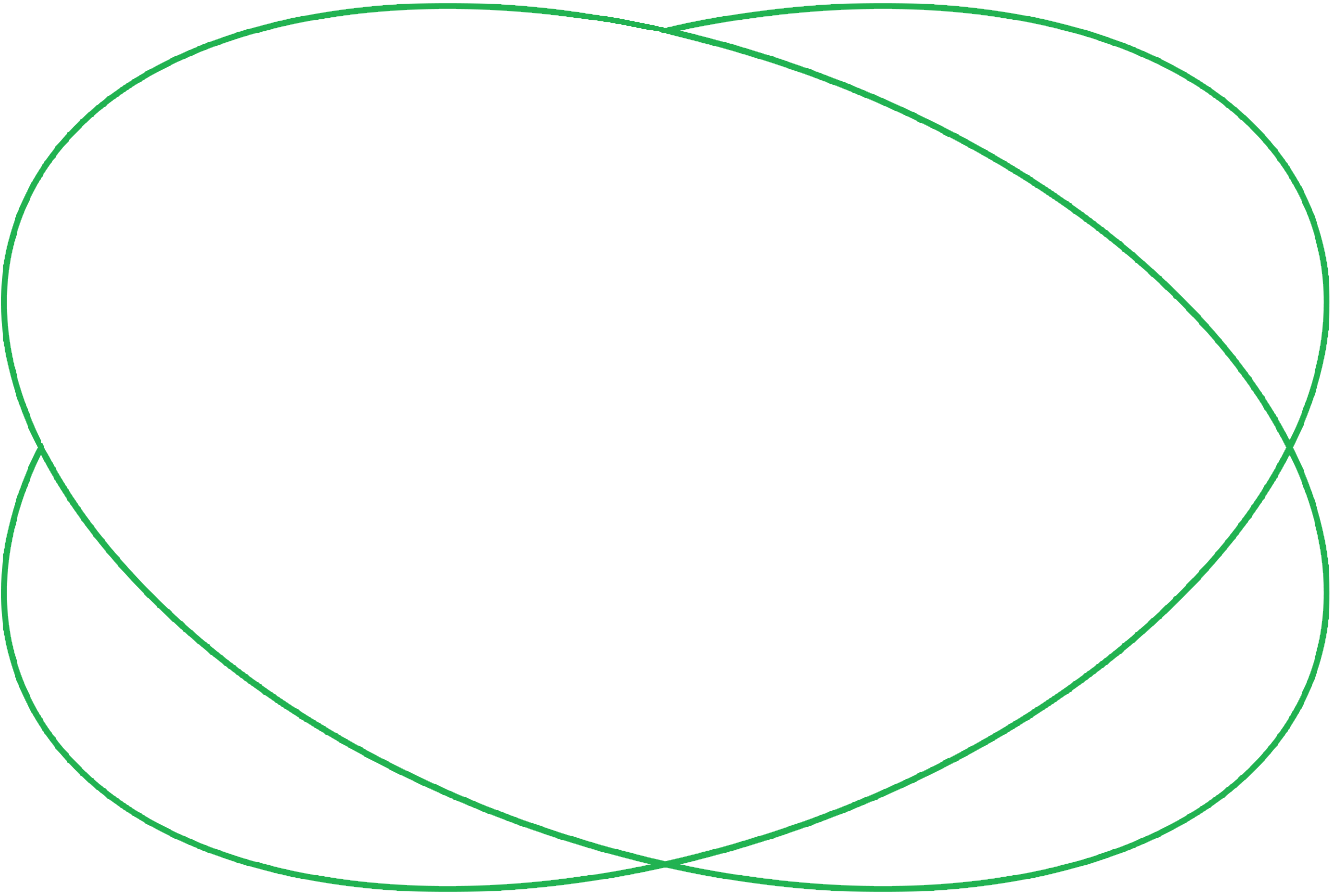 Our Story
The Australia-Africa Minerals & Energy Group is the peak body representing Australian companies engaged in the development of Africa's resource industry. AAMEG facilitates collaboration between our members and all stakeholders to ensure mutually beneficial, sustainable outcomes for all.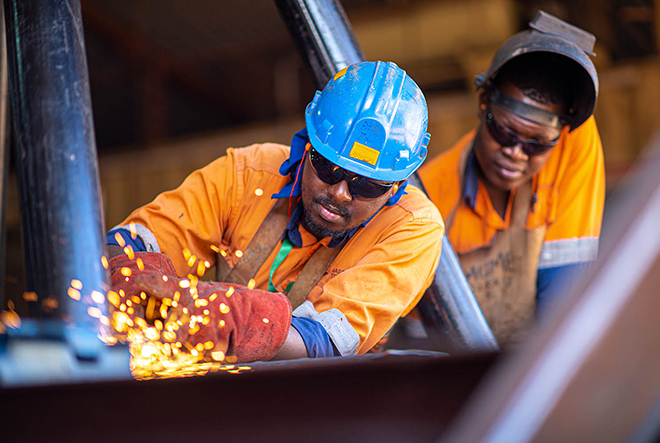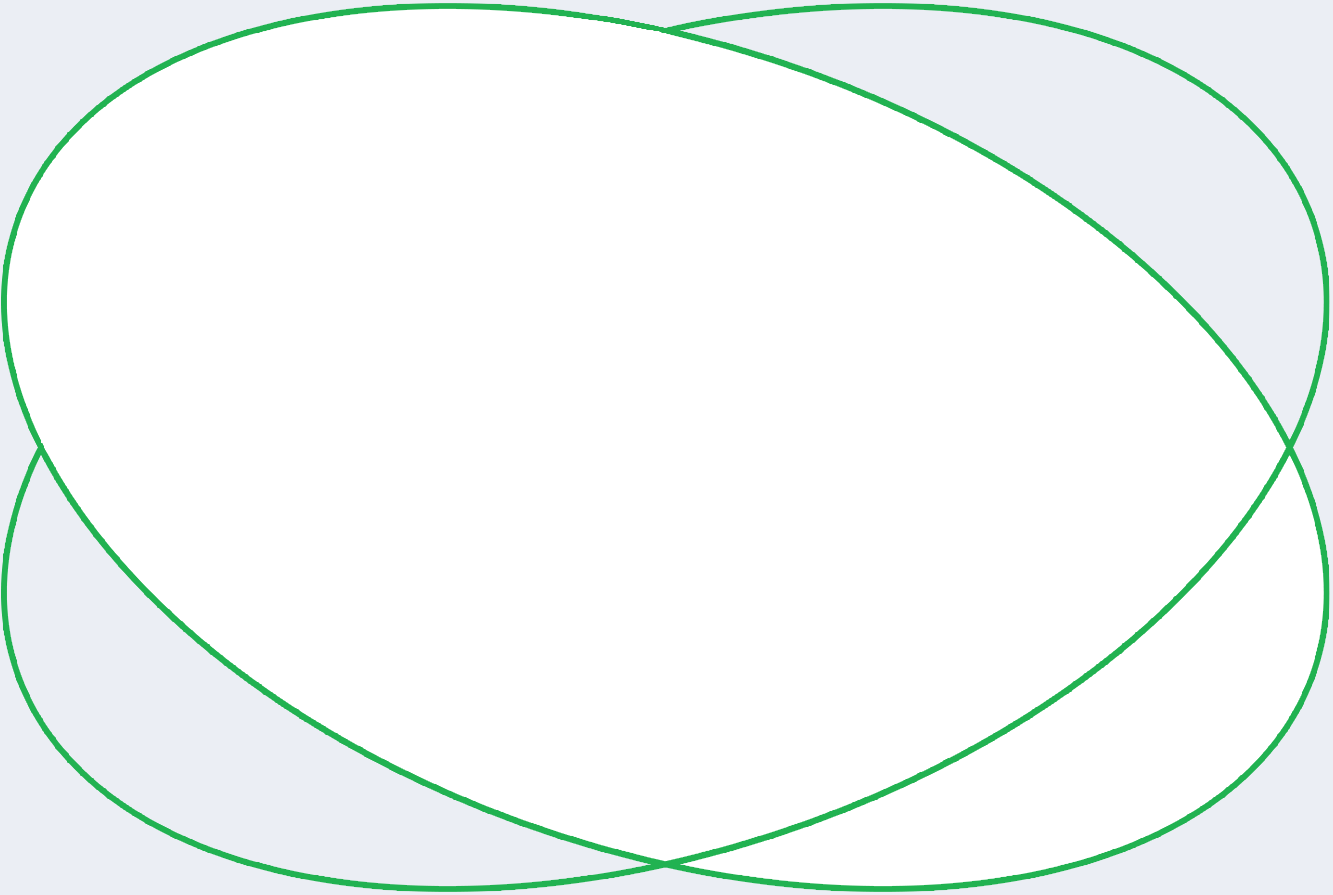 Background
Over the past 20 years, Australian mining companies have taken a dramatically increasing role in exploring and developing mining projects on the African continent, the effects of which have far exceeded that of official Australian Government involvement. Taking up a suggestion by the Department of Foreign Affairs and Trade (DFAT) that the Australian mining industry consider establishing a representative body to facilitate a more active engagement with government as well as to leverage the industry's presence on the African continent, the Australia-Africa Minerals & Energy Group was established in 2010 and formally incorporated in April 2011.
In the years since incorporation, AAMEG has built a strong and diverse member base of explorers, operators, contractors, and service organisations all of whom are bound by the AAMEG Charter to support our vision of our industry becoming a world leader in delivering successful mining outcomes and economic development in Africa.
AAMEG's Strategy to deliver on the vision is focussed on delivering effective Advocacy on behalf of our members, strengthening Connections between members and our Australian, African and other international stakeholders, sharing unique Insights to help our members to address the technical and non-technical risks associated with operating in Africa and show-casing excellence in sustainable development performance through the annual AAMEG-Africa Awards.
Advocacy. Insights. Connections.
By aligning your business with AAMEG, you can influence Australian minerals and energy success in Africa and enhance the reputation and investment climate for the Australian resources industry.
Africa Overview
Where our members operate.
Africa Wide Footprint
Our diverse member base enables us to share knowledge and connections reaching across the entire African continent.