AAMEG Management
AAMEG is administered and run by appointed Officers, who are supported by a Board of elected directors from member companies.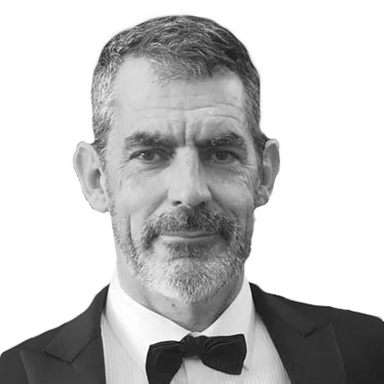 William (Bill) Witham
CEO
William has held senior executive roles across the Australian and African resources sector for over two decades and has worked directly in Namibia, Botswana, Cameroon, Congo, Gabon, Egypt, Niger and South Africa. He has further experience in member-based organisation leadership, including with the Chamber of Minerals & Energy WA (Government Relations and Policy), National Party WA (Corporate Director) and South Coast Natural Resource Management Inc. (Chair).
William brings an exceptional pedigree to the role, spanning corporate leadership in resource development in Africa, senior roles in resource sector representative bodies and direct experience in Government lobbying and negotiating at the State and Federal levels. He holds a Bachelor of Science degree from the University of Western Australia with honours in Geology.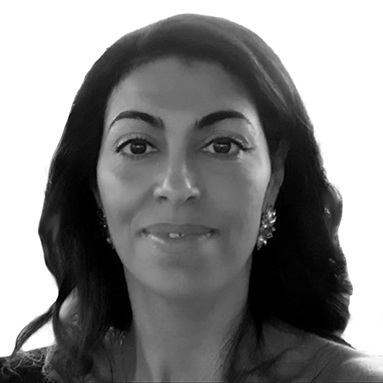 Sarah Siva
Events & Membership Manager
Sarah has worked in France and Australia in various marketing, event management and executive support roles for Globe 24-7, Engie (Gaz De France SUEZ), ALSTOM Transport, AMEC FOSTER WHEELER France and AXWAY Sopra Group. Sarah is fluent in English and French and is always happy to help our members and stakeholders.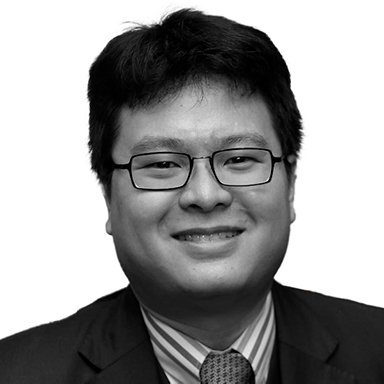 Giovanny Jefferson
Company Secretary
As a qualified accountant and company secretary with more than 10-year audit, not-for-profit and commercial experience, Giovanny, who is also the Company Secretary of Paydirt Media Pty Ltd (a member company), oversees AAMEG's administration, compliance, accounting and other financial affairs. He has been AAMEG's Company Secretary since its incorporation in April 2011.