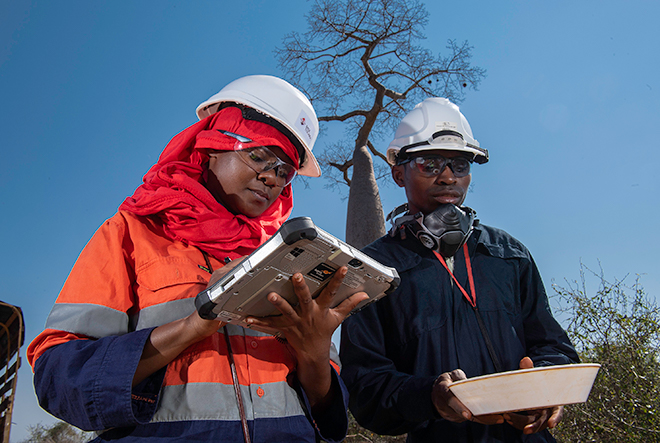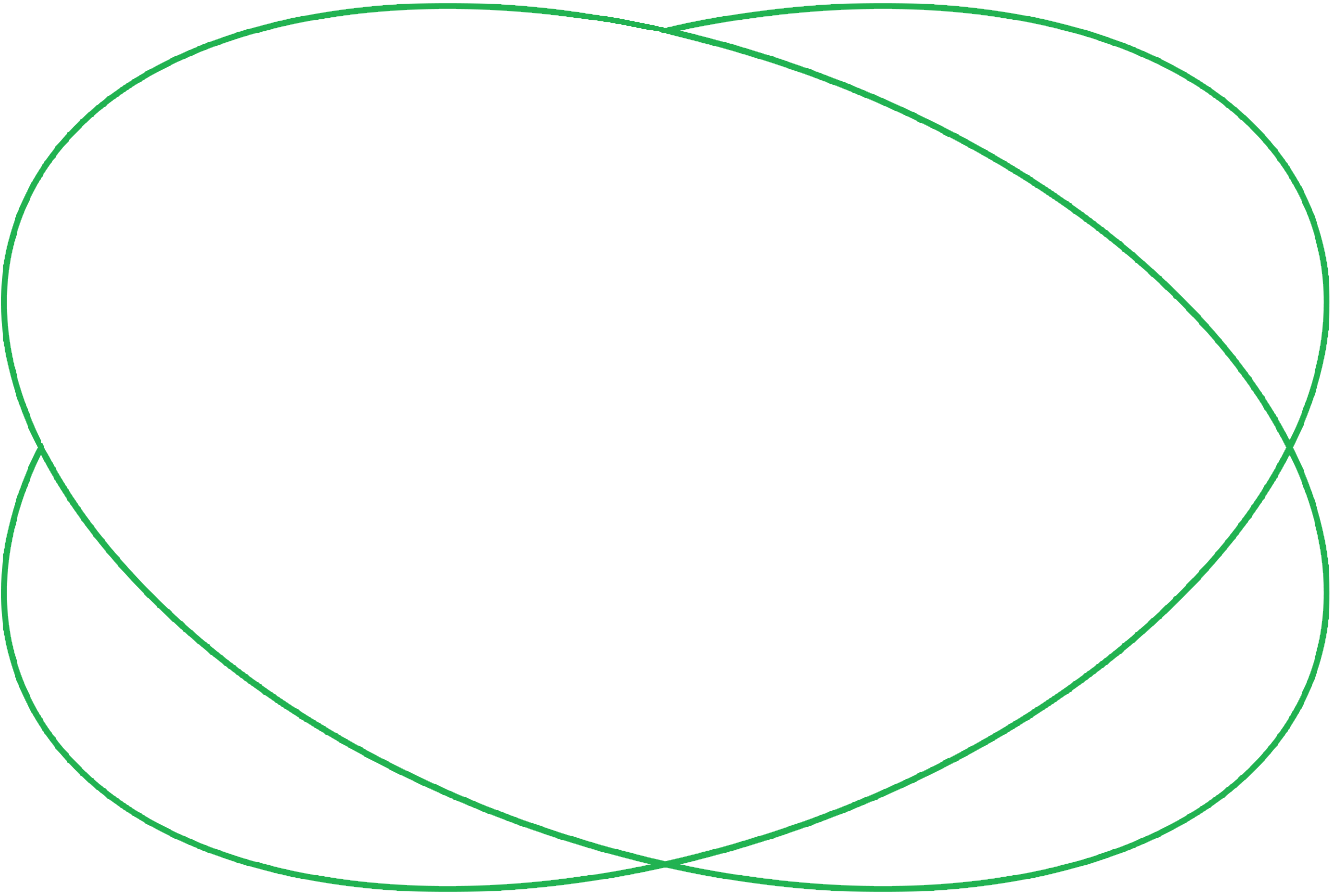 Why Join AAMEG?
The AAMEG network is a leading group of mining and energy industry companies committed to best practice and sustainable resource development across the African continent. By joining AAMEG, you are not only demonstrating your organisation's commitment to implementing and delivering sustainable outcomes, you are also tapping into a group whose membership have dealt with many of the challenges experienced across the continent.
Aligning your business with AAMEG and its governing principals will assist your organisation in delivering outcomes in tune with growing and dynamic ESG expectations, position your business to better manage the multitude of risks frequently experienced and have a positive influence on the reputation of Australian resource industry participants operating in Africa.
What are the Benefits for my Organisation?

Download the AAMEG Sponsorship Prospectus to see the full range of promotional opportunities available to members.
Membership Types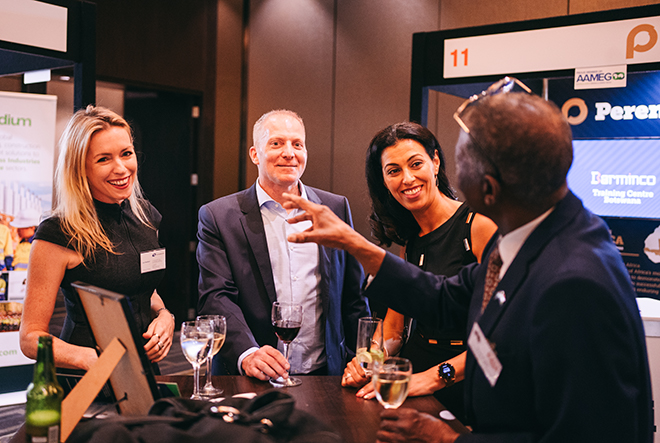 Member
AAMEG membership benefits include access to free and ticketed events, discounts on training courses, workshops and conference registrations, member only offers, access to members-only on-line resources and the opportunity to tap into the deep understanding of complex issues and best practice that the collective Africa experience of fellow AAMEG members brings.
Platinum Member
Platinum membership is for organisations looking to place themselves at the very front and centre of the Australia-Africa minerals and energy sector. Additional benefits include increased visibility, priority access to events and sponsorship opportunities, additional discounts, participation in the Connection Program, opportunities to chair working groups, attend Canberra and in-country government briefings and participate in AAMEG coordinated site visits, and recognition as a major sponsor of the flagship AAMEG-Africa Awards.
Industry Partner
Becoming an Industry Partner offers a comprehensive suite of benefits, including discounted access to events, participation in the connections program, and cross-promotional and branding opportunities, for organisations looking to develop key relationships and align their brand with the sector. Contact the CEO if you are interested in becoming an industry partner.
Associate African Government Member
Specifically tailored to provide opportunities for African governments to engage directly with members of the Australian resources industry. There are no membership fees or charges for Associate Members, and all input is pro-bono. Contact the CEO if you are interested in becoming an Associate Member.
What our Members Say
As the peak body representing Australian mining and energy companies operating in Africa, AAMEG provides invaluable support through policy development and the delivery of key insights into the industry in Africa. They advocate strongly on issues that matter to their members and provide a unique platform to connect people in the industry through a series of impactful events every year. Perenti is proud to have been a member of AAMEG since 2014, had a representative on the AAMEG Board since 2016 and a platinum member since 2017. Thanks to Bill and his team for their continued commitment to improving the profile of Australian mining and energy companies operating on the African continent.
I want to extend my deepest thanks to Bill and Sarah for your amazing support. We would not have ventured forth to the Mining Indaba Conference in South Africa this year without the AAMEG association and guidance, which was truly the fundamental reason for our successful time in Cape Town. We look forward to a successful association in years to come.
We greatly appreciate the effort AAMEG puts into knowing our organisation & representing Australian mining companies' best interests. Being an AAMEG member is a mark of quality and commitment to continually improving our network & non-technical resources on the ground. AAMEG is doing a great job at ensuring Australian companies have the network and advisory they need to stay on top of regional issues that can affect operations. We see AAMEG as an approachable, dedicated team who are proactively looking for ways to lift the standard and increase dialogue for Australian companies operating in Africa.
AAMEG does an incredible job at connecting people from within our industry. The support, referrals and introductions we have received have made Rescology feel like part of the family. As a small service provider, it's fantastic.
Africa Overview
Where our members operate.
Africa Wide Footprint
Our diverse member base enables us to share knowledge and connections reaching across the entire African continent.