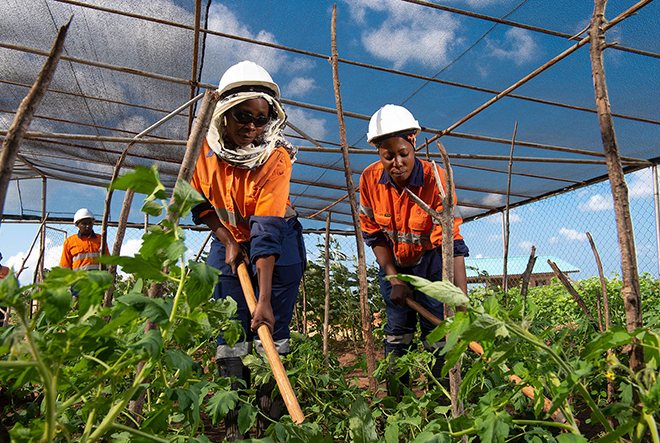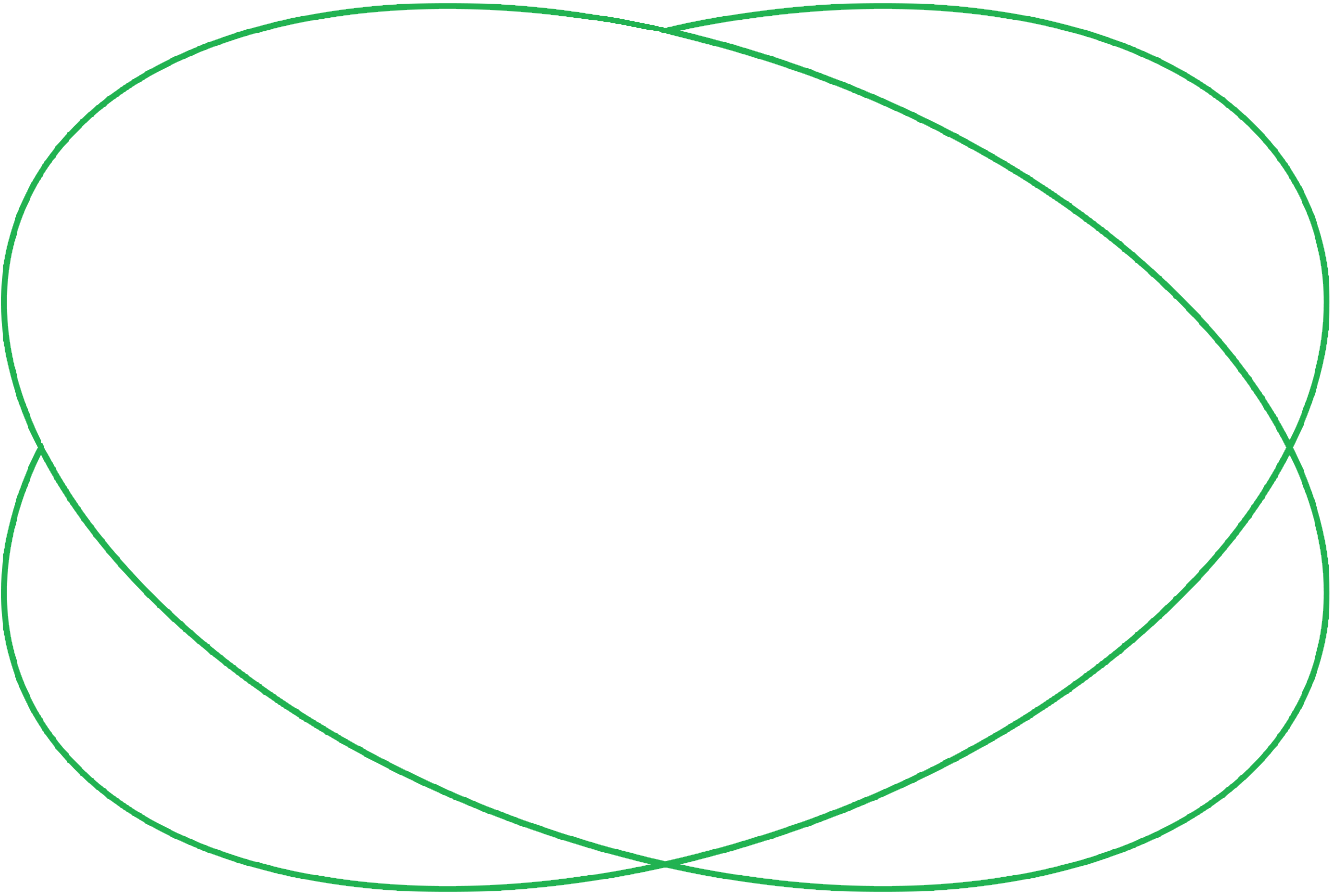 Identifying the Environmental Aspects that are Important
Explorers, miners and host communities all depend on the same resources – air, water, land and energy.
Securing access to these common resources increasingly depends on companies demonstrating responsible stewardship and recognising the needs of others.
Is your company set up to be a responsible operator and steward of the environmental resources everywhere you operate?
Key Environmental Considerations
Do you know what you are legally required to do (and what else you have committed to)?
What home country laws do you need to comply with? What are the host-country national laws, regulations and standards related to environmental management that you need to meet? Does your lender require you to comply with IFC Performance Standards or Equator Principles? Have you signed up to or made public statements committing you to meet any voluntary codes or standards such as the International Cyanide Management Code, the Global Industry Standard on Tailings Management and ISO:14001Environmental Management System Certification? What commitments have been made in environmental approvals and what conditions are attached to your Environmental Permits? What do your Environmental Management Plans say you will do? Have you consolidated all legal and other obligations in an Obligations or Compliance Register? Do you routinely review your performance against the company's environmental policy objectives and goals? Do you routinely assess and evaluate compliance with your commitments? Do you know where the gaps are and what your risk exposure is?
How well do you understand your Impacts?
How do you assess the environmental and social risks and opportunities of new projects and of significant changes to existing operations? Regulator and societal expectations suggest that these assessments should cover issues such as air, water, biodiversity, noise and vibration, soils, public health, safety, human rights, gender, historical and cultural heritage, cumulative impacts, waste characterisation and economic issues. Do you periodically update your studies? Is the work undertaken in consultation with interested and affected stakeholders? Is the consultation process gender sensitive and inclusive of marginalised and vulnerable groups? Do you publicly disclose assessment results?
How well do you manage your Impacts?
Have you adopted a risk management approach so that you can anticipate and avoid adverse impacts? Where avoidance is not possible, do you minimise or mitigate such impacts? Where residual impacts remain, do you compensate/offset any significant risks or impacts to workers, affected communities, future generations, and the environment.
Do you have a fit-for-purpose Environmental and Social Assessment and Management System (ESMS) that is appropriate to the nature and scale of the project and commensurate with the level of its environmental and social risks and impacts? Does your ESMS align with current Good International Industry Practice and incorporate the following elements: (i) policy; (ii) identification of risks and impacts; (iii) management programs; (iv) organizational capacity and competency; (v) emergency preparedness and response; (vi) stakeholder engagement; and (vii) monitoring and review?
Is your Management of Tailings in-line with current Good Practice?
How do you know if your Tailing Storage Facility (TSF) has been designed, constructed, and is operating to minimise the risk of catastrophic failure?  Does your site team have the required competencies to identify and manage TSF-related risks? Do you have adequate financial and human resources in place to ensure effective TSF management and oversight through the facility life-cycle? Does your TSF risk management system include risk identification, an appropriate control regime and the verification of control performance? Are risks associated with potential design or operational changes assessed, controlled and communicated? Are internal and external review and assurance processes in place so that Risk Controls can be fully assessed and continually improved? Do you have Emergency Preparedness and Response processes in place that enable you to recognise and respond to impending failure and mitigate the potential impacts arising from a potentially catastrophic failure?
Do you use Water as Efficiently as you can?
Do you recognise that access to water is a human right and fundamental ecosystem requirement? How do you manage water at operations effectively? Have you identified, evaluated, and responded to catchment-level water-related risks and opportunities? Do you maintain an accurate water balance and understand how it relates to the cumulative impact of other users? Have you set water targets for your operations? Do you proactively manage water quantity and quality to reduce potential social and environmental impacts? Are you recycling and reusing as much water as possible? Do you share information with host communities that may be affected by your water use and discharge from site? Do you involve communities in the monitoring of water usage and impacts on quality?
What is your position on Climate Change?
Do you support the objectives of global climate accords? Have you started to plan for achieving 2030 emissions targets? Have you made a commitment to increase the resilience of your operations and host communities to mitigate the effects of climate change? Do your policies and practices support the continuous improvement in the efficiency of your energy use and reduction of your greenhouse gas emissions? Do you measure and report on your CO2 emissions in line with internationally recognised protocols for measuring CO2 equivalent (GHG) emissions?
Is your Cyanide and Hazardous Materials management up to standard?
Have you developed the necessary management plans and operating procedures to address potential risks relating to the transportation, handling, storage and disposal of all hazardous materials used on site? Do you have a register of all hazardous materials used on site? If your operations use cyanide, are your arrangements for the transport, storage, use and disposal of cyanide are in line with the standards of practice set out in the International Cyanide Management Code? Do you have the capability to respond to on-site and off-site emergencies, accidents and incidents involving cyanide and other hazardous materials?
How are you contributing to maintaining Biodiversity?
Have you identified the risks and impacts to biodiversity and ecosystem services related to your operations? Do your environmental assessments and ecosystem management planning incorporate both scientific and traditional knowledge? Do you have a biodiversity management plan? Is your plan based on a risk management framework with baseline data? Is there a reason that you would not set yourself the aim of achieving no net loss of biodiversity? Is there a reason that you would not commit to ensuring that there is no net loss of critical habitat? Do you have opportunities to work with others to produce a net gain for biodiversity?
How are you planning for Mine Closure?
Is planning for closure included in your routine life-of-mining planning process?  Do you have a clear vision and objectives for closure and post-closure? Do they address both environmental and social impacts and legacies? Have these been developed in consultation with host communities and government? Are they supported by an up-to-date knowledge base of data? Do you have management processes that support the ongoing identification and assessment of risks and opportunities for improvement? Are you implementing your closure plans progressively? Do you monitor, document and evaluate the effectiveness of closure activities? Are they meeting agreed objectives and the success criteria?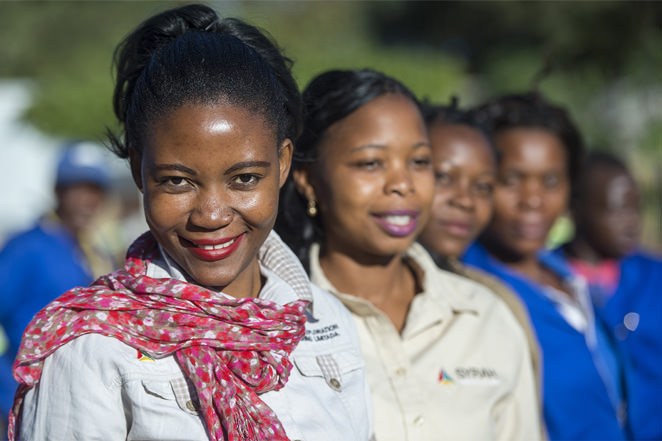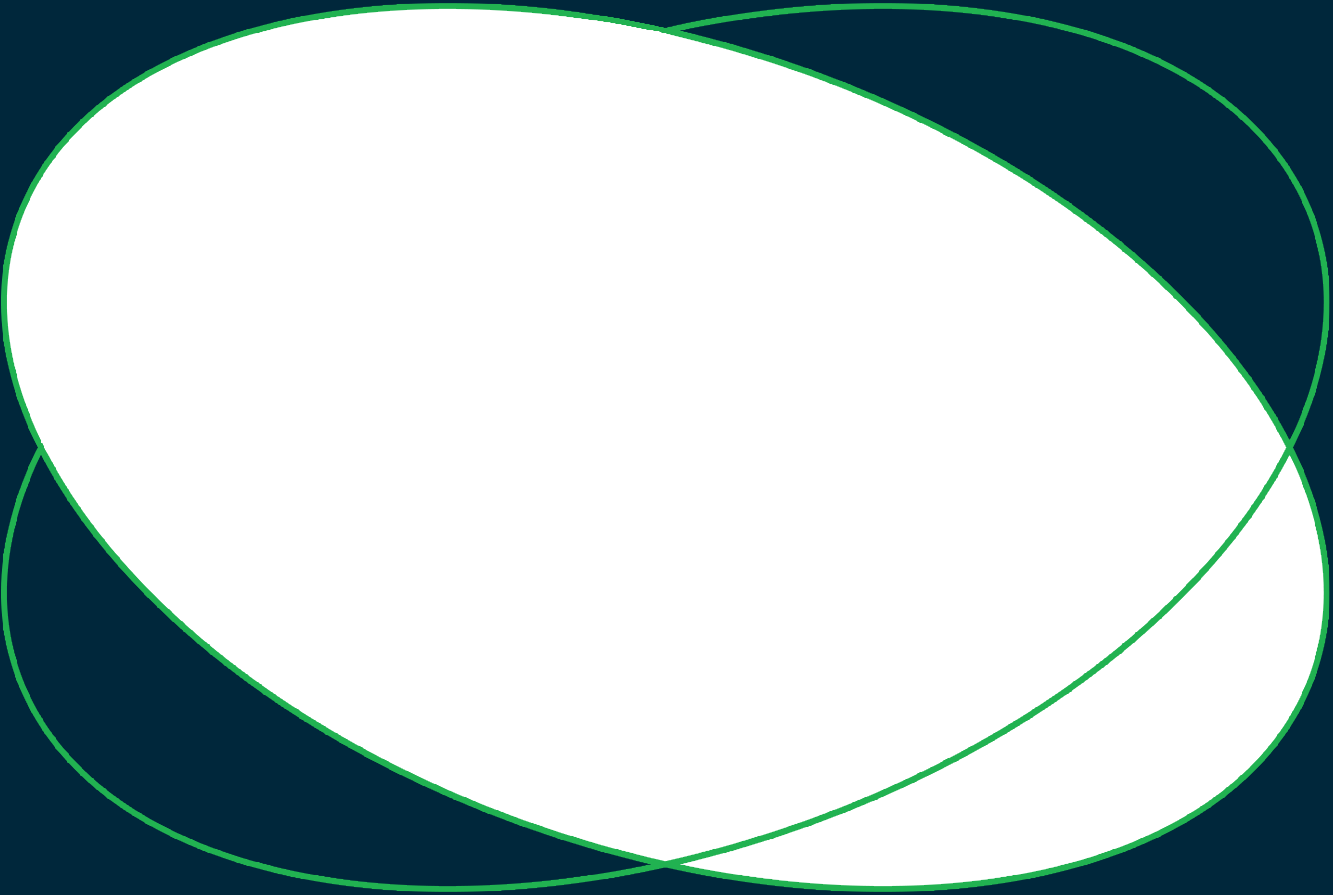 Want to learn more about good practice environmental management?
If the questions have highlighted gaps in your environmental management or left you thinking you need to learn a bit more, you can dig a bit deeper by:
1. Contacting an AAMEG member
2. Checking out all resources
Members that operate in the Environmental space