The Change-Maker Award
For a Not-for-Profit or Charity Organisation
Change-Maker Award for a Not-For-Profit or Charity Organisation
AAMEG 2023 Africa Awards Nomination Category
This award recognises the exceptional work by organisations dedicated to bringing positive change to the lives of people and communities across the African continent.
We are seeking submissions from not-for-profit and charity organisations who partner with – or have the capacity to partner with – resources and energy companies to deliver tangible benefits to local communities.
Whether it is improving access to education, healthcare, clean water, sustainable livelihoods, environmental conservation, or other programs that uplift communities, we are looking for organisations that have made a significant impact.
The partnership between not-for-profit/charity organisations and mining companies holds immense potential to bring about lasting change
Through this award, we aim to recognise the exemplary efforts of organisations that have demonstrated innovative approaches, collaboration and a commitment to improving lives.
By participating in this award, you have the opportunity to showcase your organisation's efforts, capturing the attention of a wide audience that includes industry leaders, potential donors/partners, stakeholders and influential individuals. Winning this award will serve as a powerful platform to raise awareness about your cause, amplifying your message and inspiring others to join your mission.
Eligibility
Applicants for this award must be an Australian, or functionally Australian, not-for-profit or charity organisation whose core operations deliver benefits to people or initiatives in partnership – or have capacity to partner – with mineral and energy resourcing companies in Africa.
This award is open to both AAMEG Members and Non-Members.
Award Criteria
Your award submission will need to outline what problem your organisation is addressing, its reach and how you are partnering with (or have the potential to partner with) energy,  mineral resources/service companies operating in Africa.
Your submission will need to include:
A description your organisation's initiative and the relevant stakeholders.
Discussion around the context or issue your organisation faced and how was it addressed by this initiative.
Explain your partnership/s – or your capacity to partner – with energy and mineral resource/service companies operating in Africa.
Explain how your initiative engages the community in which you are operating and manages expectations.
Demonstrate the positive impacts and/or outcomes of your initiative on the host community.
Why you are passionate about this initiative.
You will also be asked to provide any additional information including photos, video, news articles, reports or evidence to support your claims. This supporting documentation is highly valued by the Awards judges in informing their decision.
Please note that any media provided may be used in pre and post event promotion and if applicable during the awards ceremony to showcase your organisation and the initiative.
How to Enter
Submit your entry using our online application form by 5PM Friday, 25 August 2023.
Before completing the online form, ensure you have all the information at hand to be able to clearly articulate your company's commitment and achievements by addressing the above criteria. Be sure to quantify the results of your efforts, tell a compelling story, emphasise your unique accomplishments and provide strong supporting evidence.
Good luck!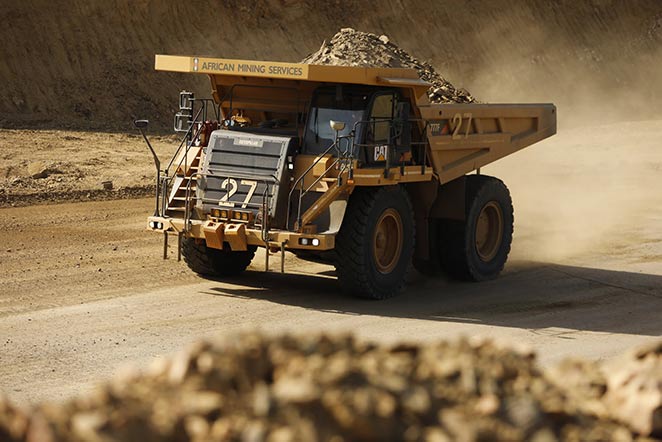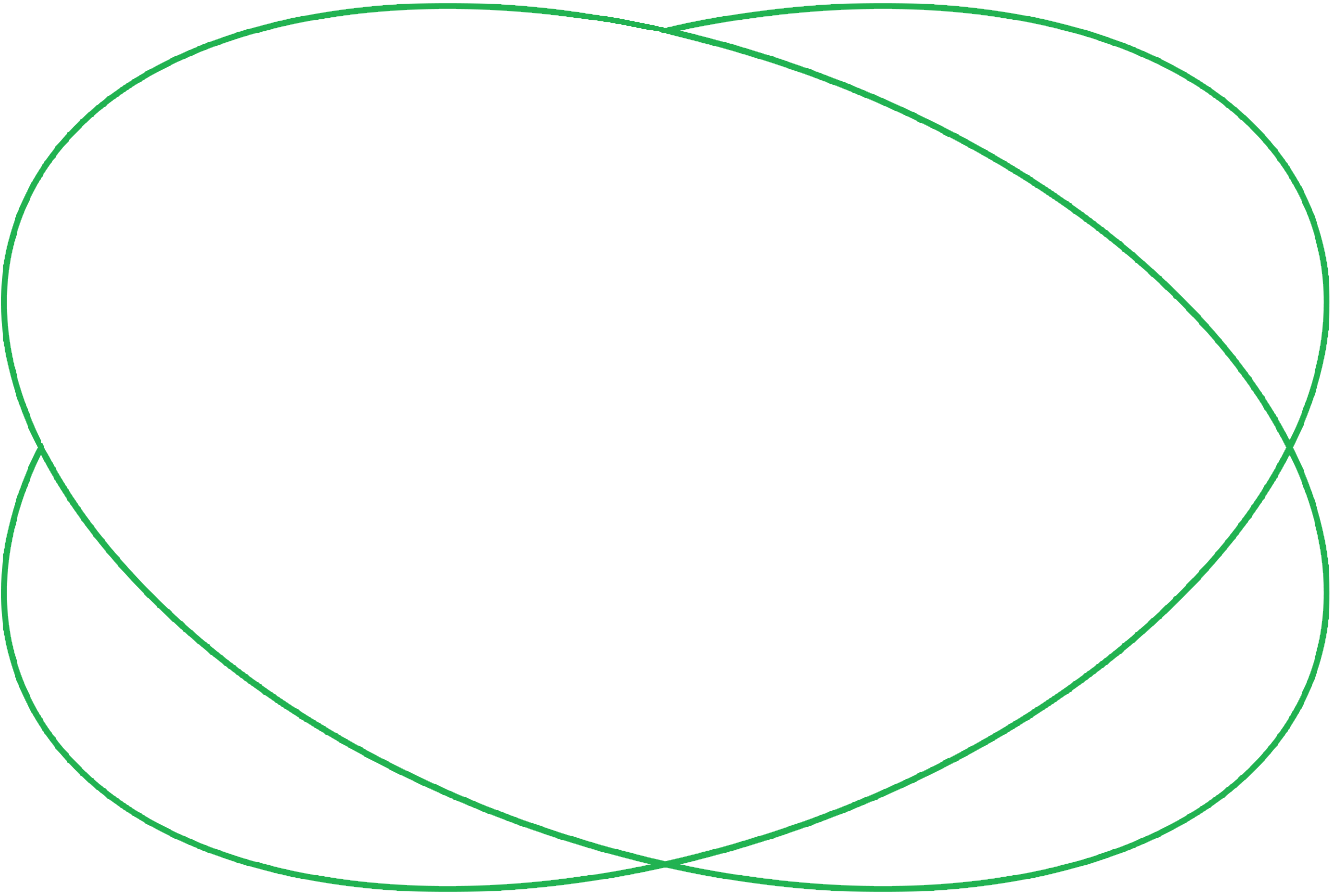 Awards sponsorship opportunities now open
Being a sponsor of the AAMEG Africa Awards is a tangible way for companies to demonstrate their support of the development of Africa's resource sector.
Recognising Excellence
The AAMEG Africa Awards carry standing and status with governments and industry peers, identifying the recipients as Australian companies performing exemplary work in line with the ESG principles of AAMEG on the African Continent.
Why Nominate?
Awareness for Australia's Impact in Africa
The Awards raise awareness of the significant impact and investment Australian minerals and energy companies make in Africa, forging meaningful connections and contributing to a host country's socio-economic development.
Articulate your ESG Vision
Nominating for the awards is an opportunity for your company to be recognised for the work and effort made in articulating and delivering your company ESG vision. We encourage all Australian companies actively involved in the Africa resources sector to participate in the AAMEG Awards process.
2022 Africa Awards Sponsors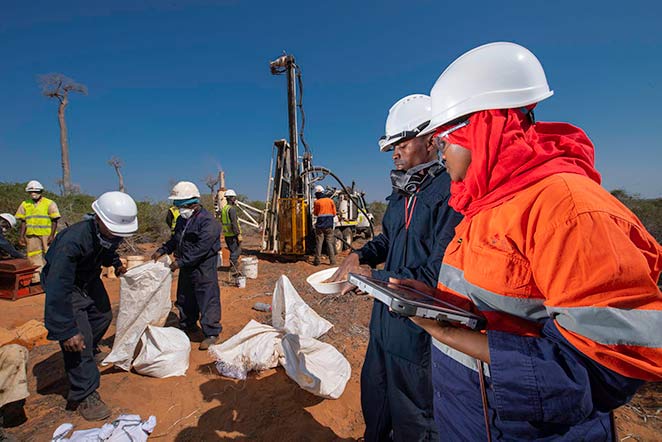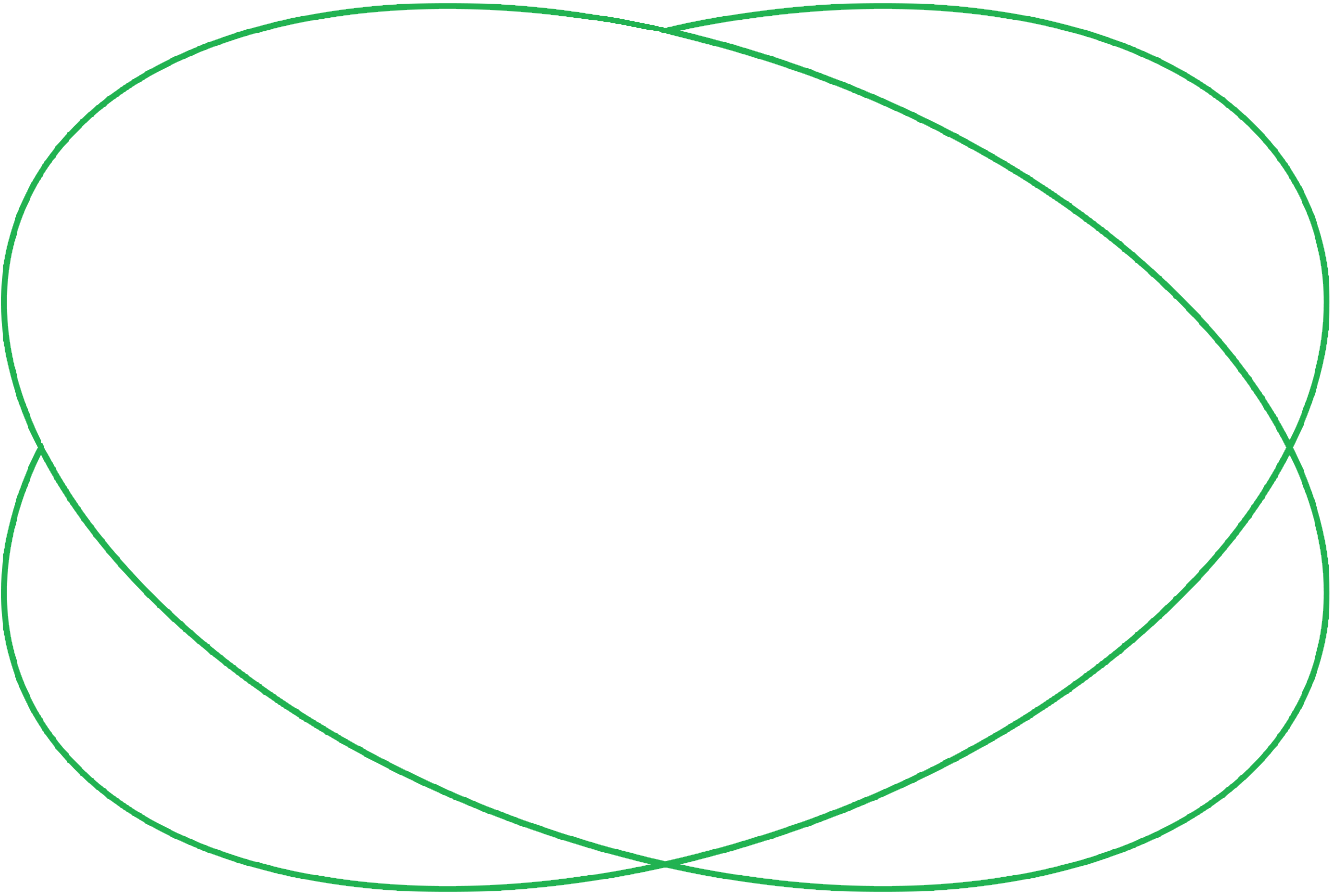 Questions?
We're happy to help.
Contact info@aameg.org if the information you need is not covered above!
Image Gallery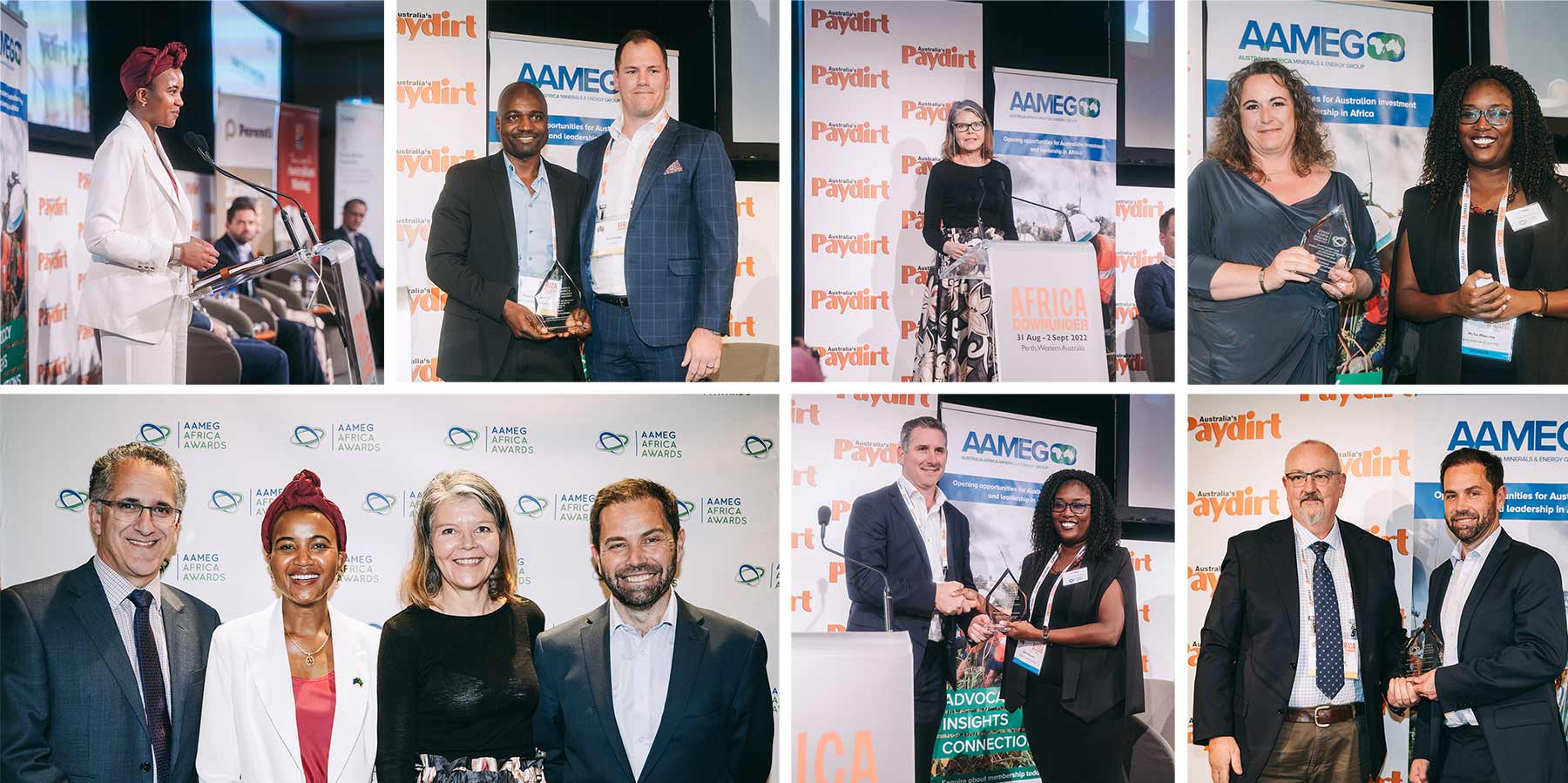 Previous Nominees