Emerging ESG Leader Award
For a Resource Exploration or Development Company
Emerging ESG Leader Award for a Resource Exploration or Development Company
AAMEG 2023 Africa Awards Nomination Category
This award recognises Australian, or functionally Australian, companies undertaking exploration or early-stage development activities in Africa who are already demonstrating a commitment to Environmental, Social, and Governance (ESG) principles.
By integrating ESG principles from the outset of exploration activities, companies can ensure the sustainability of their operations and make a positive contribution to societal and economic development.
This award promotes companies that not only prioritise responsible operations but are also championing visionary strategies that yield long-term community benefits. These might include improved employment opportunities, enhanced health and education services, or robust environmental stewardship.
Encompassing a broad array of ESG topics, this award covers activities including:
Environment: Initiatives to mitigate their environmental impact by addressing climate change, preserving biodiversity, managing waste, optimising water and resource use, and minimising pollution.

Social:

Recognising entities that respect human rights, practice ethical labour, promote safety and health, uplift their communities and value diversity.

Governance:

Applauding those who demonstrate exemplary corporate governance, adhere to high ethical standards, maintain compliance, fairly manage executive pay, encourage diversity and have a fair approach to lobbying and taxation.
The Emerging ESG Leader Award is an opportunity for your organisation to earn recognition for your ESG vision, showcasing your commitment to sustainable and equitable growth.
Eligibility
Applicants for this award must be:
An Australian or functionally Australian company exploring/developing for mineral and energy resources in Africa.
Have a market capitalisation below $200,000,000 and / or
Less than 25 employees in Australia.
This award is open to AAMEG Members and Non-Members
Award Criteria
Your award submission will need to describe in detail your company's initiative in Africa that aligns with one or more aspects of ESG, including:
Discussing the context or issue your organisation faced and how was it addressed by this initiative.
Explaining your approach to the initiative design and whether any voluntary ESG codes or principles came into consideration e.g., ICCM 10 Sustainable Development Principles.
Explaining how your initiative engages the community in which you are operating and manages expectations.
Demonstrating the positive impacts and/or outcomes of your initiative on the host community.
You will also be asked to provide any additional information including photos, video, news articles, reports or evidence to support your claims. This supporting documentation is highly valued in informing the judges decision-making ability.
Please note that any media provided may be used in pre and post event promotion and if applicable during the awards ceremony to showcase your organisation and initiative.
How to Enter
Submit your entry using our online application form by 5PM Friday, 25 August 2023.
Before completing the online form, ensure you have all the information at hand to be able to clearly articulate your company's commitment and achievements by addressing the above criteria. Be sure to quantify the results of your efforts, tell a compelling story, emphasise your unique accomplishments and provide strong supporting evidence.
Good luck!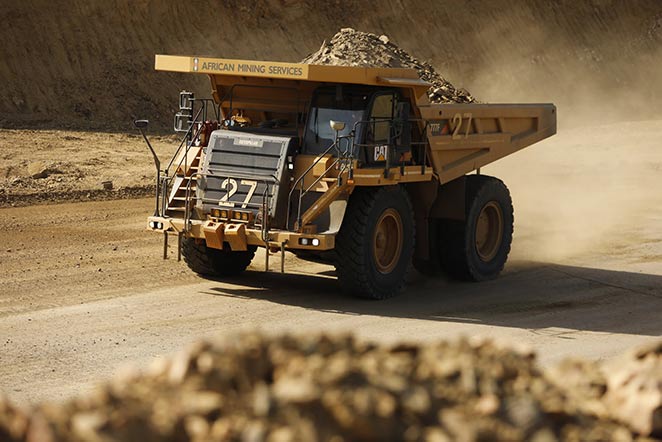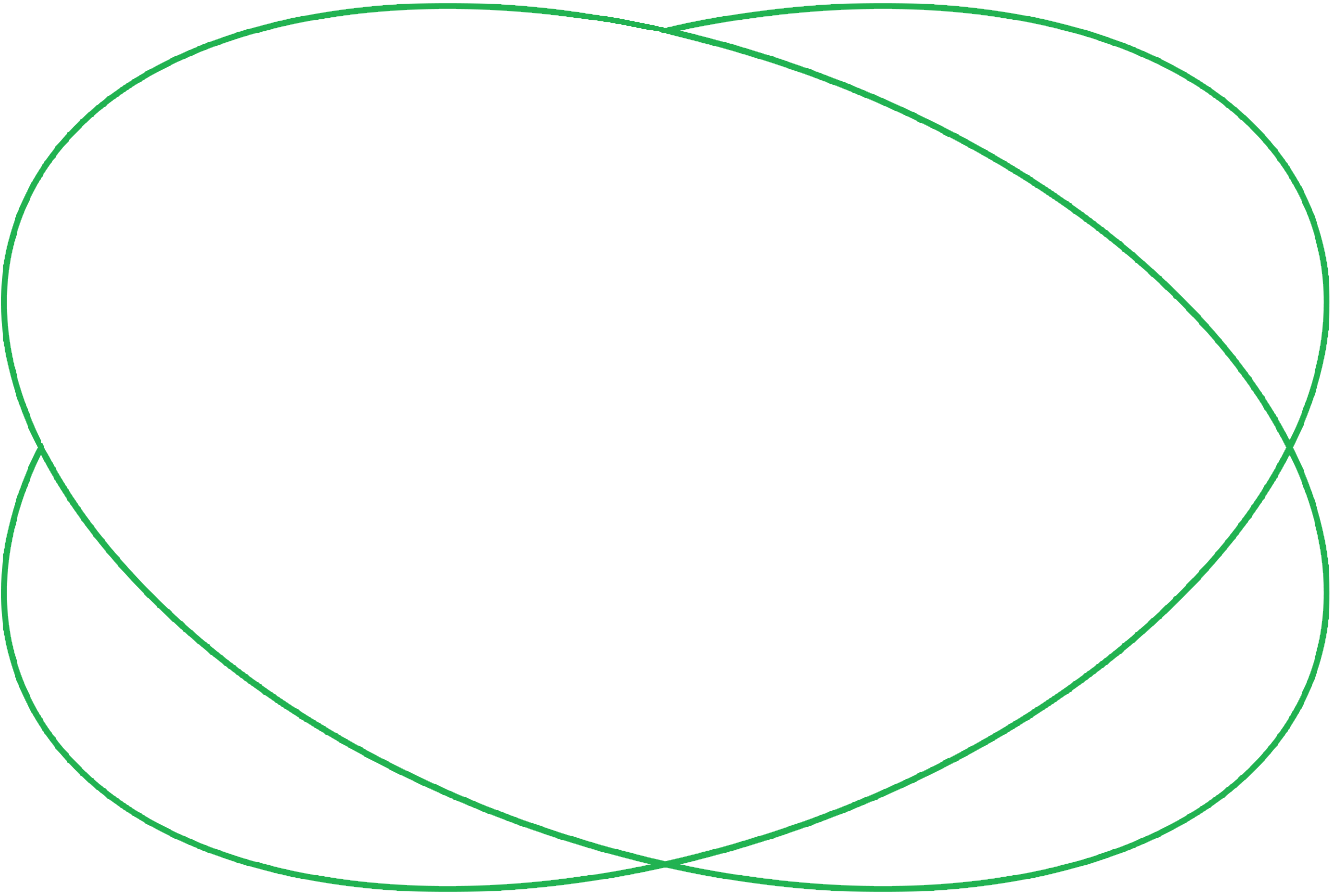 Awards sponsorship opportunities now open
Being a sponsor of the AAMEG Africa Awards is a tangible way for companies to demonstrate their support of the development of Africa's resource sector.
Recognising Excellence
The AAMEG Africa Awards carry standing and status with governments and industry peers, identifying the recipients as Australian companies performing exemplary work in line with the ESG principles of AAMEG on the African Continent.
Why Nominate?
Awareness for Australia's Impact in Africa
The Awards raise awareness of the significant impact and investment Australian minerals and energy companies make in Africa, forging meaningful connections and contributing to a host country's socio-economic development.
Articulate your ESG Vision
Nominating for the awards is an opportunity for your company to be recognised for the work and effort made in articulating and delivering your company ESG vision. We encourage all Australian companies actively involved in the Africa resources sector to participate in the AAMEG Awards process.
2022 Africa Awards Sponsors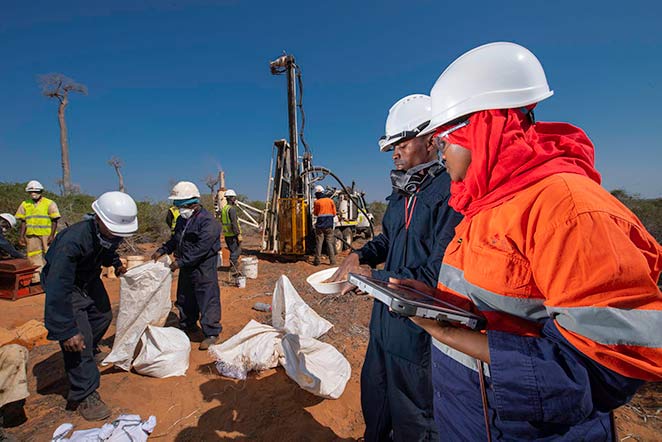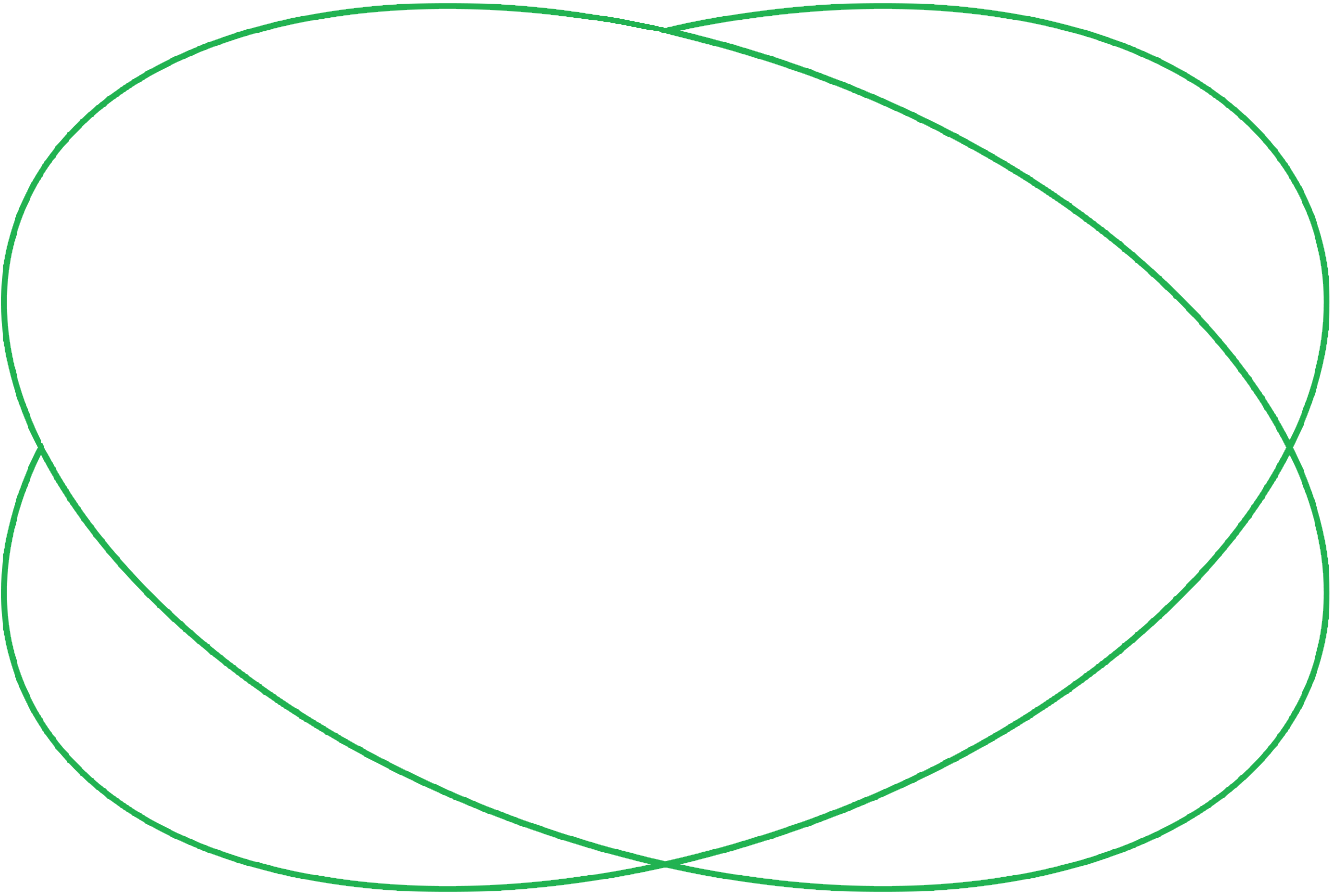 Questions?
We're happy to help.
Contact info@aameg.org if the information you need is not covered above!
Image Gallery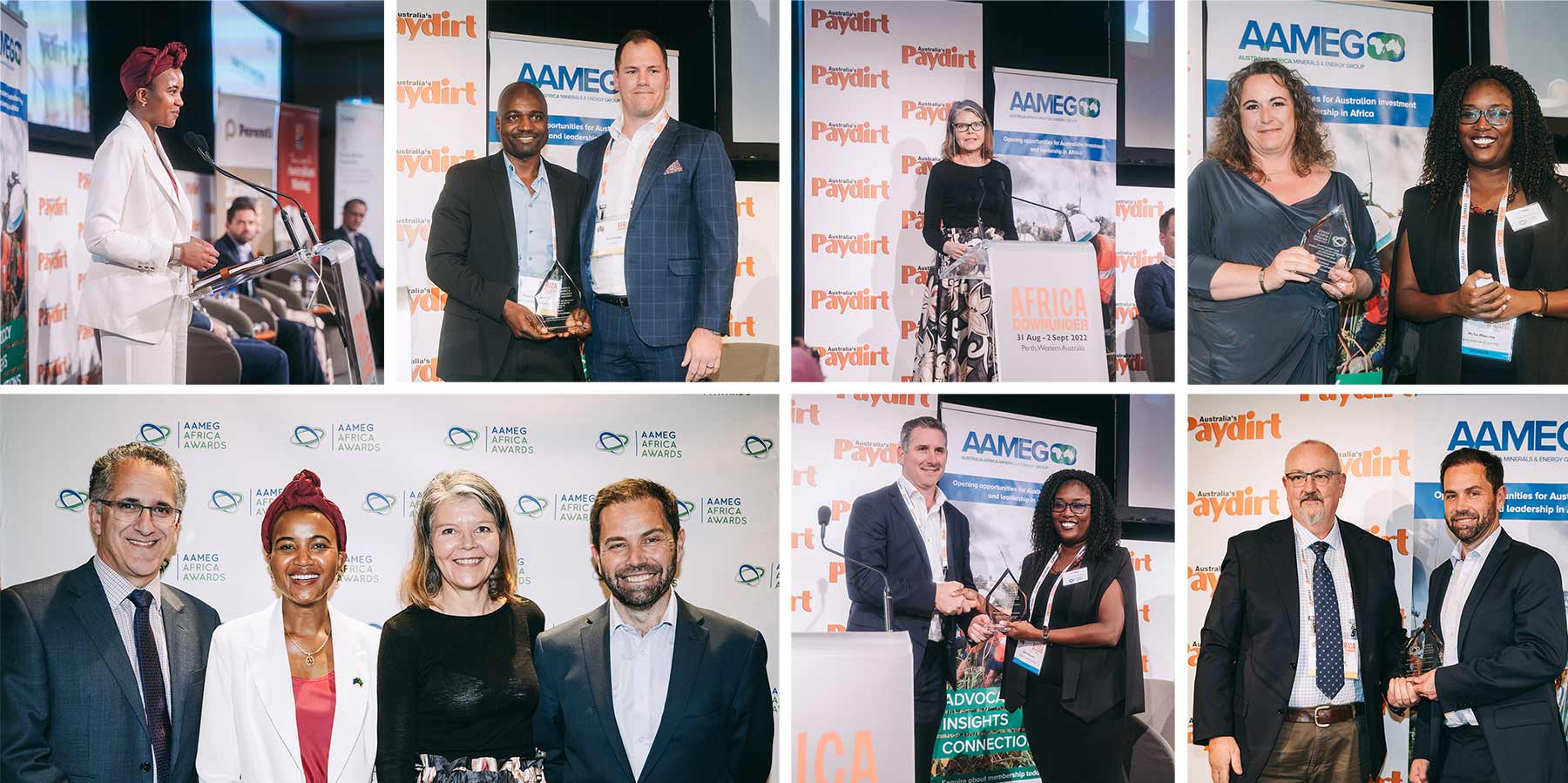 Previous Nominees