AAMEG Africa Awards
Australia's premier awards to celebrate mining companies demonstrating a global standard environmental, social and governance practices in Africa.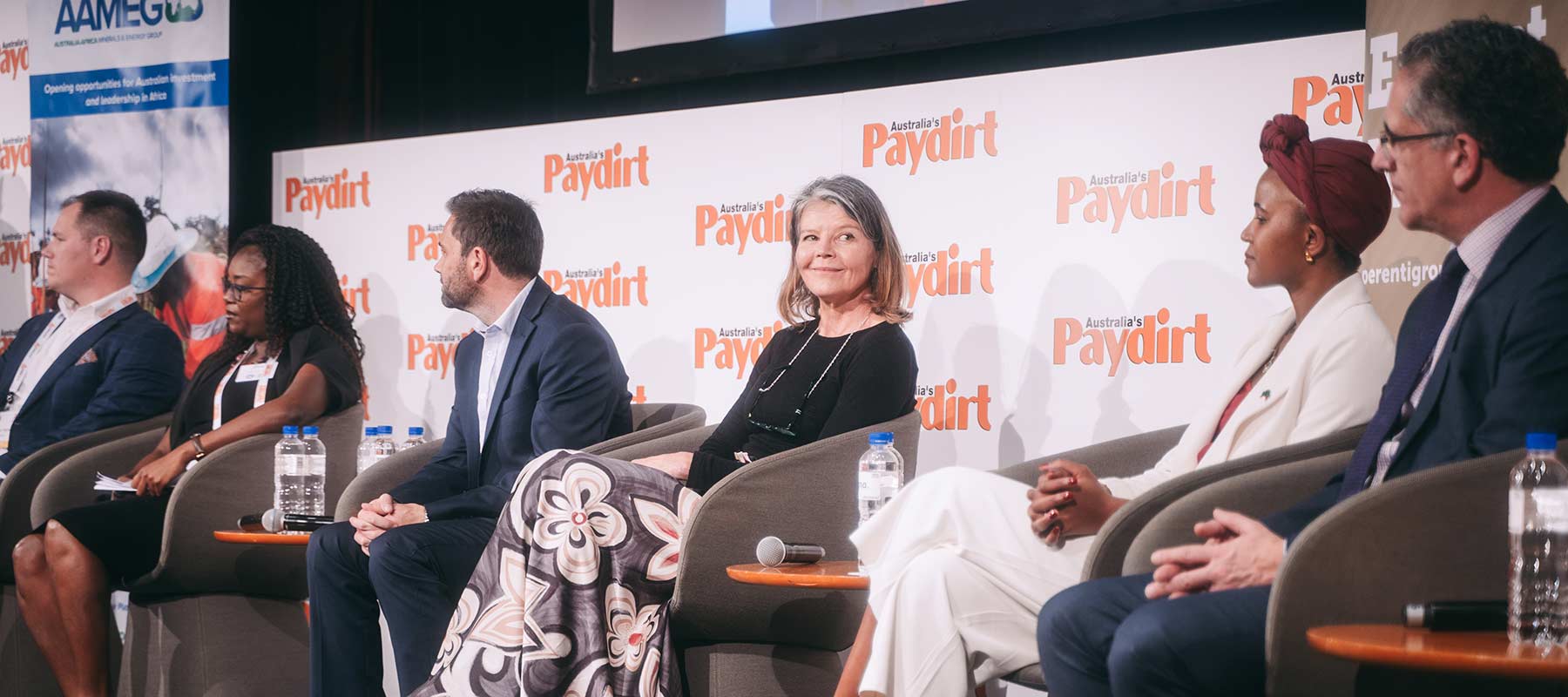 The Africa Awards 'why'
The AAMEG Africa Awards were established in 2019 to recognise the Australian explorers, miners and service organisations that champion a transparent, equitable and mutually beneficial mineral resources industry in Africa. The Awards are the embodiment of what happens when companies embrace the future direction of the mining industry – where doing good is a given, not an exception.
As the Australia-Africa Minerals and Energy Group, we recognise that we have an important part to play in helping companies implement and report on global standards of mining operations throughout Africa.
With nearly half of our membership base identifying as explorers or operators in the African mining space, we also acknowledge that we are in a favourable position to encourage these companies to pursue the highest level of transparency and ethics in their international business.
Our relationships with leading industry bodies such as the Minerals Council of Australia, the Bribery Prevention Network and the Department of Foreign Affairs and Trade gives the Africa Awards substantial backing and support.
About the Awards
The awards are open for AAMEG members and non-members – from junior explorers, through the mid tier and Tier 1 major companies.
Taking place as part of Paydirt's Africa Down Under Conference (ADU) on the evening of Thursday 1st September, the awards represent an enduring testimonial to the visionary approaches the nominees and recipients have employed to deliver long term benefits for the communities within which they operate. They highlight improved community outcomes across employment, health, education and environmental stewardship.
AAMEG Africa Awards - Categories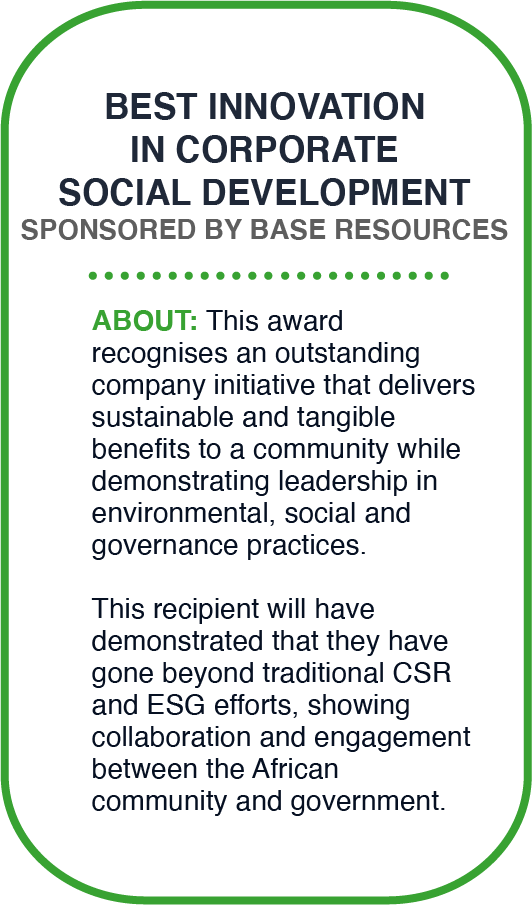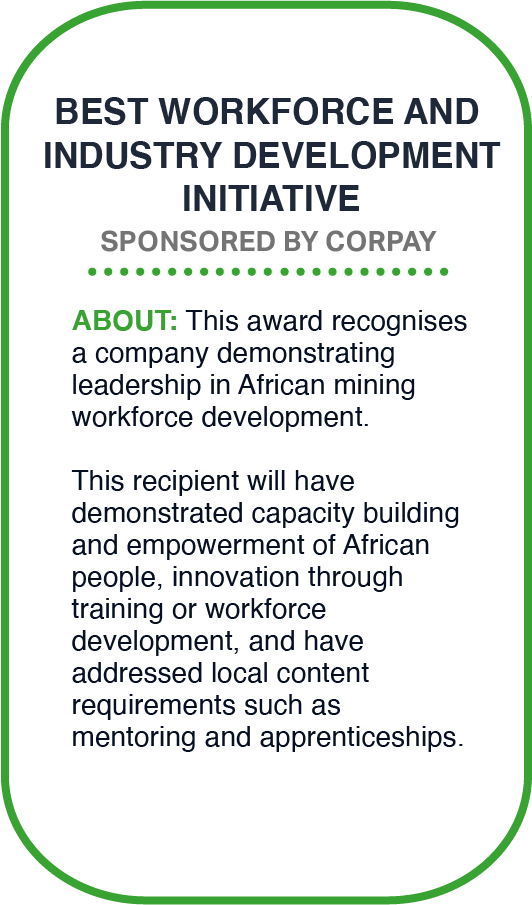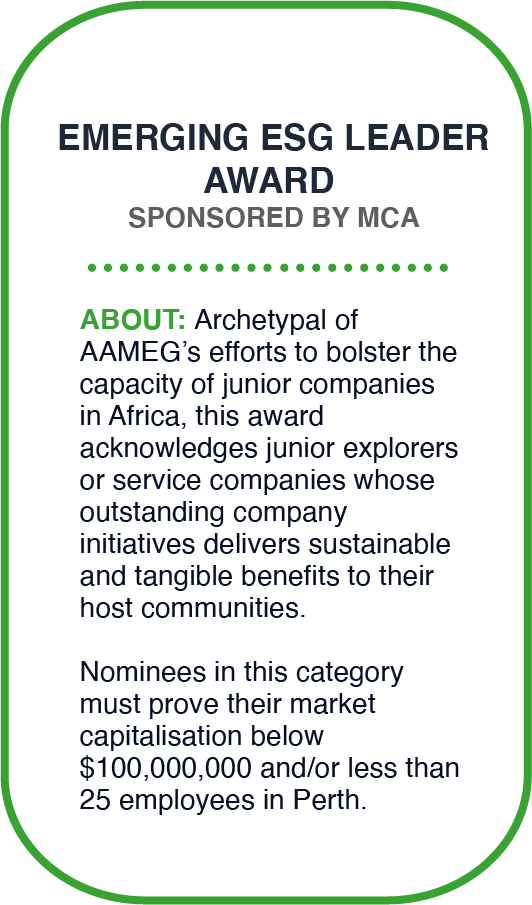 An Esteemed Judging Panel
Recognising Excellence
The AAMEG Africa Awards carry standing and status with governments and industry peers, identifying the recipients as Australian companies performing exemplary work in line with the ESG principles of AAMEG on the African Continent.
Why Nominate?
Awareness for Australia's Impact in Africa
The Awards raise awareness of the significant impact and investment Australian minerals and energy companies make in Africa, forging meaningful connections and contributing to a host country's socio-economic development.
Articulate your ESG Vision
Nominating for the awards is an opportunity for your company to be recognised for the work and effort made in articulating and delivering your company ESG vision. We encourage all Australian companies actively involved in the Africa resources sector to participate in the AAMEG Awards process.
2022 Africa Awards Sponsors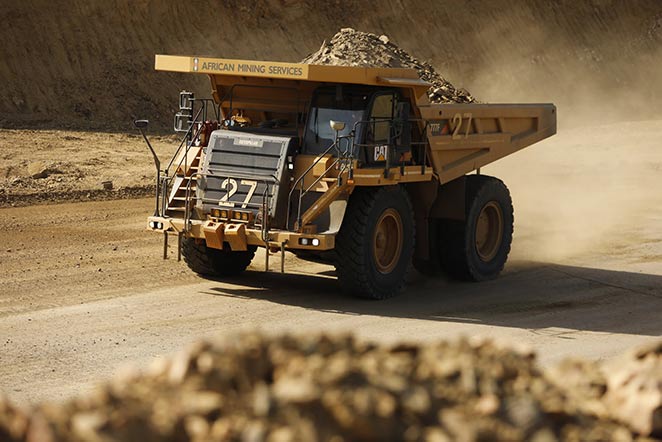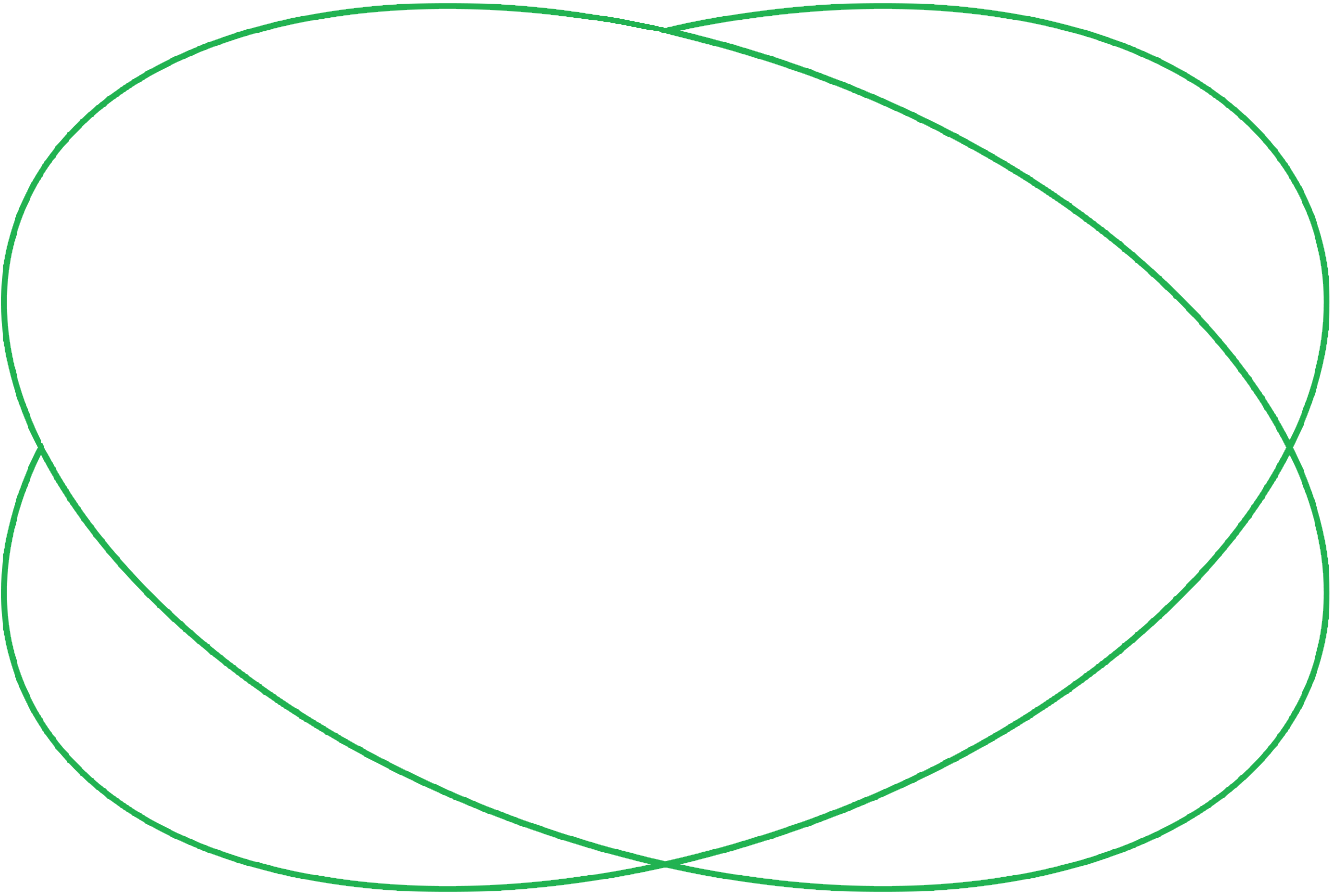 Sponsorship Opportunities
AAMEG's Africa Awards would not be the success that they are without the support of our sponsors each year. Thank you to Perenti, Base Resources, Corpay and Minerals Council of Australia for generously sponsoring this year's Africa Awards.
Sponsorships for Africa Awards 2022 have been fulfilled. If you'd like to express interest in sponsoring the 2023 instalment of Africa Awards, get in touch.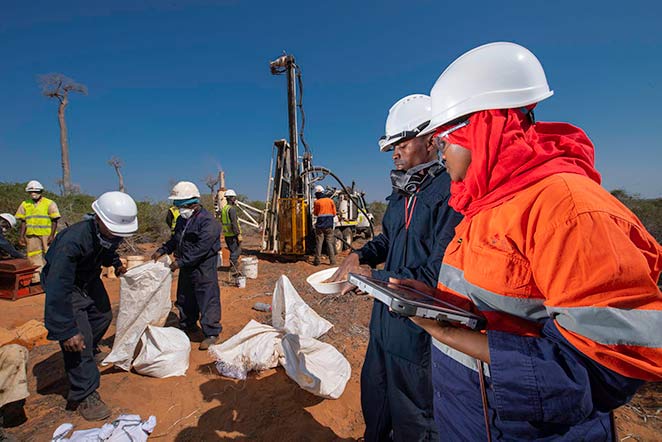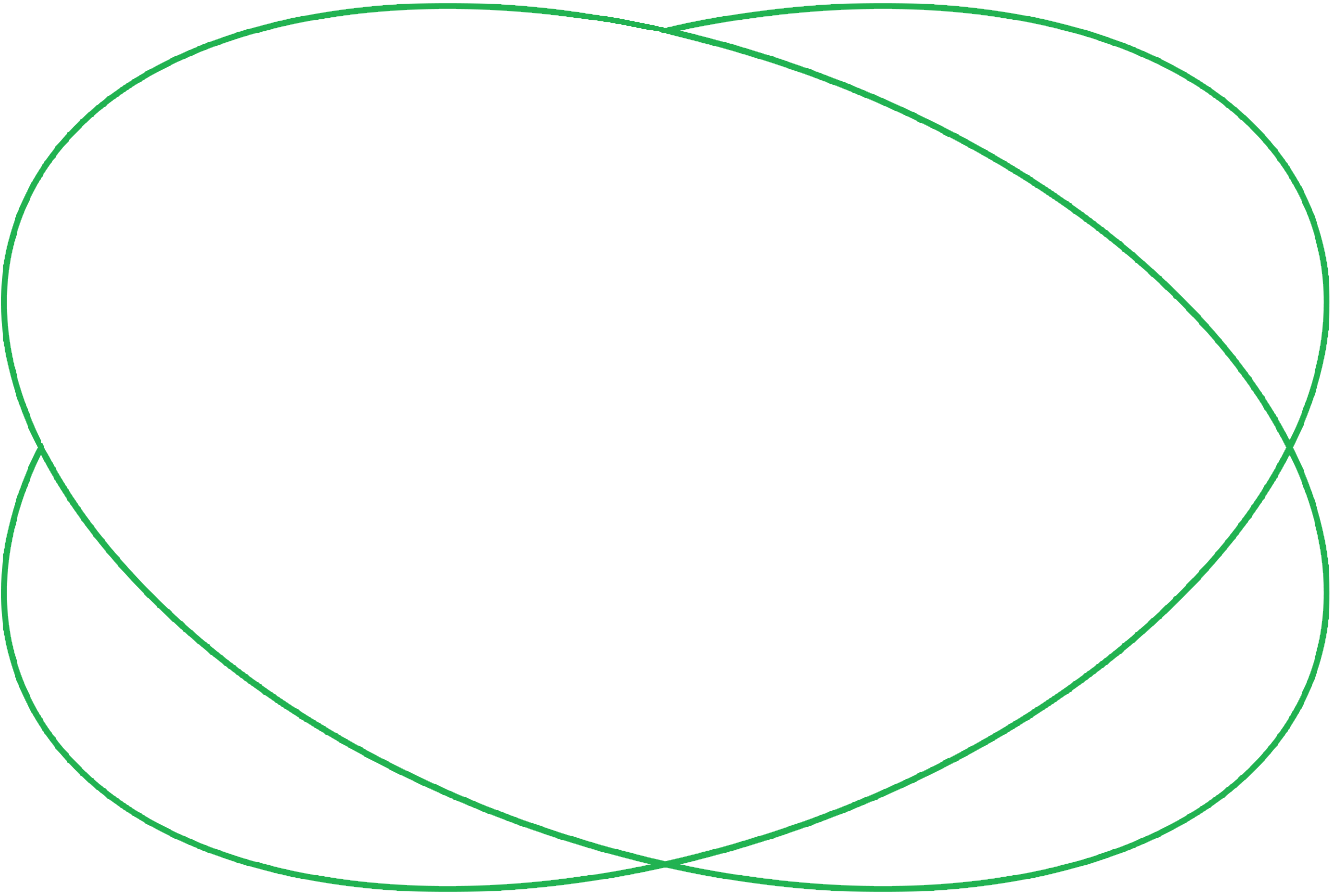 Questions?
We're happy to help.
Contact info@aameg.org if the information you need is not covered above!
Image Gallery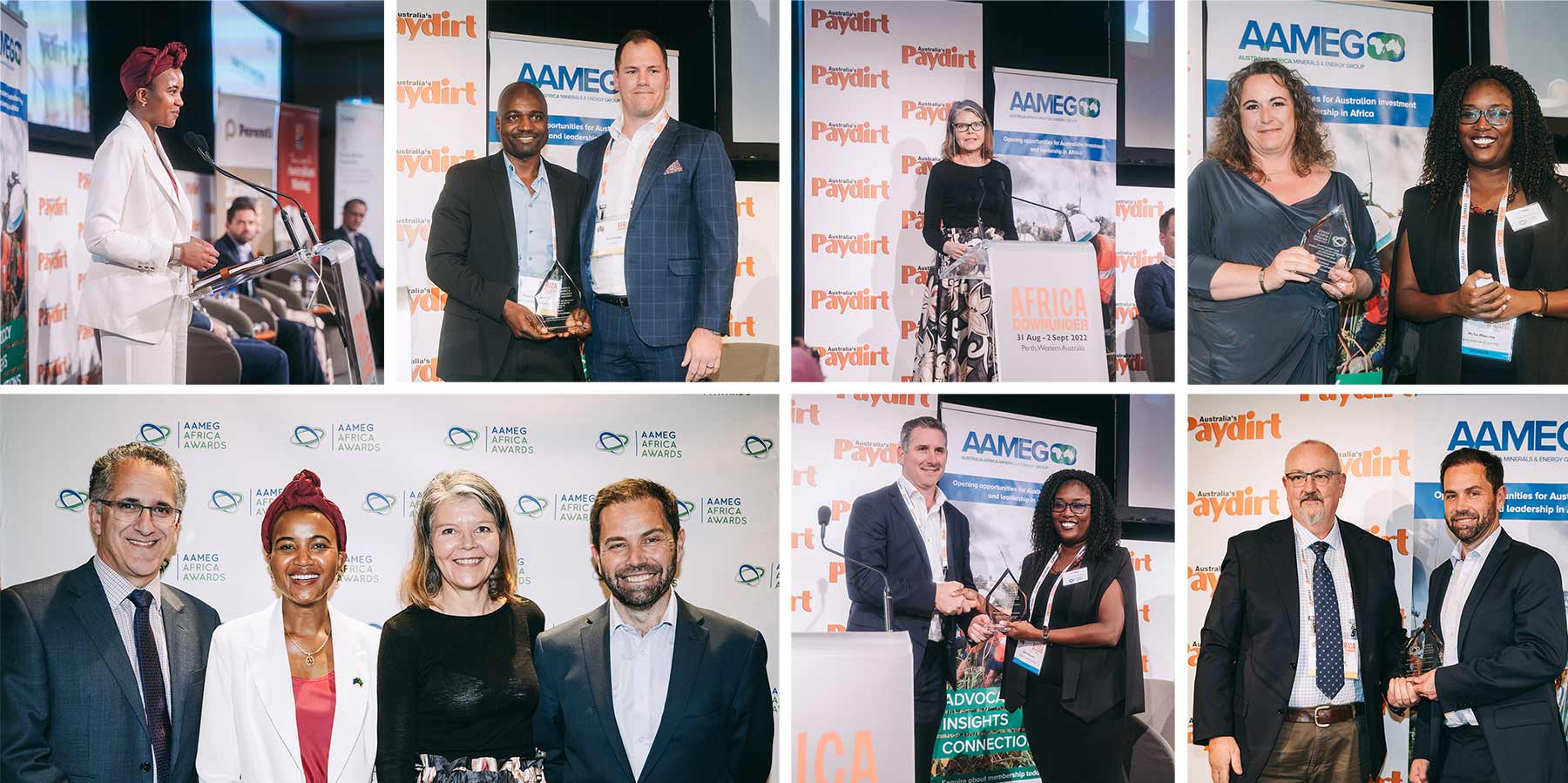 Previous Nominees