AAMEG Africa Awards 2019: Workforce and Industry Development Winner – Resolute Mining
By AAMEG | 5 September 2019
THE MALIAN TALENT DEVELOPMENT PROGRAM
Company Description
Resolute Mining Limited is a dual listed African focused gold producer with 17Moz of resources that is mining smarter by using advanced technologies, innovative techniques and expertise from decades of operational success to create sustainable value for all stakeholders.
Resolute currently owns three gold mines.  Its flagship asset is the world class Syama gold mine in Mali which can produce more than 300,000 ounces of gold per annum.  Resolute is currently commissioning the world's first, purpose built, fully automated underground mine at Syama which will deliver a low cost, large scale operation with a mine life beyond 2032.  Alongside Syama, Resolute owns the Ravenswood Gold Mine in Australia and the Bibiani Gold Mine in Ghana.
The Syama Complex, located in the south of Mali, West Africa approximately 30km from the Côte d'Ivoire border and 300km southeast of the capital Bamako, comprises the Syama Underground Mine and the Tabakoroni Open Pit Mine.
The Syama Complex is a large-scale operation which comprises two separate processing plants; a sulphide processing circuit and an oxide processing circuit.  The sulphide circuit comprises three-stage crushing, milling, flotation, roasting, calcine leaching and elution with ore sourced from the Syama Underground Mine and stockpiles.  The oxide circuit comprises conventional crushing, SAG milling and leaching, with ore sourced from the Tabakoroni Open Pit Mine.
The commissioning of the Syama underground mine represents a pivotal moment in the long history of Resolute. It is a world class, long life, low-cost asset that will deliver long term benefits to the shareholders, stakeholders, and local Malian communities.
Initiative Description
The Malian Talent Development Program (MTDP) is focused on developing opportunities for the local Malian workforce and was started in 2017
The Syama Community Apprenticeship Program was started in 2017
The Syama Automation Crew Development Program started in January 2019
The ENETP university college partnership was initiated in 2018
Local Content
Resolute's workforce development programs deliver opportunities to people in local Malian communities to increase their capabilities and the skills that will allow them to be fully independent and have life-long careers.  The benefits for the individuals flow back into the local communities supporting families and encouraging others to pursue similar opportunities.
All the mentioned initiatives comply with our corporate social responsibility as well as the local community aspirations and the Malian government's labour legislation which stipulates that mining industries should recruit and train locally in order to gradually replace expat positions.
Resolute operates its mines within a large community where education and especially technical education is not widespread. The Syama Community Apprenticeship Program was initiated in 2017 and consists of recruiting ninth graders and sending them to our regional partner technical college in Sikasso (Saint Jean Bosco College) to attend a 3-year apprenticeship program. We currently have 8 apprentices attending the program. The apprentices study at the college and also get practical experience and training working in the Syama Maintenance Department. The program will graduate young Malians with a vocational certificate in a field such as boiler making/welding and mechanical and electrical specialties. Many of these young people will be recruited for full time employment at Syama.
Since January 2019, we have a partnership with a Malian university college named ENETP (normal school of technical and professional education). An MOU has been signed which consists of Syama hosting final year students working on an internship program, college graduates being accepted for vocational training at Syama and finally a yearly bursary scheme for the top student to study in an Australian University.
Industry and Workforce Capability Development
Resolute commenced The Malian Talent Development Program (MTDP) in 2017. Its mission is to build a significant and sustainable program that advances the skills and opportunities for Malian nationals to attain senior positions within the Syama and Resolute organisation. The program's ultimate goal is developing Malian nationals into the leaders, managers, executives and skilled personnel to phase out the expats that have traditionally held these jobs in mining companies.  It's about the localization of skilled and senior positions. Resolute currently has 15 senior Malians employees undergoing this program and has for the first time a Malian as the Mine Manager.
Participants in the MTDP have to undergo 3 major components:
leadership and management development
Resolute corporate business-related modules
Technical development related to the individual's specific technical skill area.
The first group concluded its Certificate IV in leadership and graduated in March 2019 and as a direct result of the success of the MTDP, there has been an increase in the numbers of interested applicants and some important and exciting promotions.  Three participants of the first group have received promotions to higher positions and are excelling in their new roles. Monique Keita became Environment Manager while Aisha Cisse was promoted to Financial and Management and Accounting Superintendent and Issouf Kone was promoted to Assistant Maintenance Superintendent.
Innovation
Resolute's mission is to be an innovative, multi mine, low cost, African focused gold producer.  Following from this mission is the exciting work the company has been doing to develop the world's first, purpose built, fully automated underground gold mine at Syama.  Automation is a key component in this new Syama underground gold mine and is bringing many benefits including dramatically improving safety and productivity outcomes, providing a fantastic opportunity to grow Resolute's local workforce with skilled jobs going to Malians over expats and significantly bringing down the costs including the Life of Mine AISC to below US$750 an ounce.
Bringing bright young local people into the mining industry is an important part of the future of mining.  Having been brought up in the age of the internet and the cell phone, young people are ideally suited to quickly becoming successful in new skilled digital mining roles.  The Syama Automation Crew Development Program has Resolute actively recruiting and hiring young local female and male candidates to undertake the journey of automation training and become autonomous operators in the Syama Automation Control Room. The backgrounds of these young people range from having technical skills in the mechanical and electrical areas to those that have had interest and experience in information technology. The training journey of the young locals has covered everything from the safety aspects of the mine to time in the truck/bogger simulator to practical time underground to get familiar with the operation. From the truck and bogger operation, they will step up to the drills operation where they will autonomously control long-hole drills automation from the control room.
The innovation and technology initiatives at Syama will deliver long term benefits not only to the company's employees but to stakeholders, shareholders and the local Malian communities for decades to come.
Other Useful Supporting Information
Figure 1 2019 Malian Talent Development Program Graduates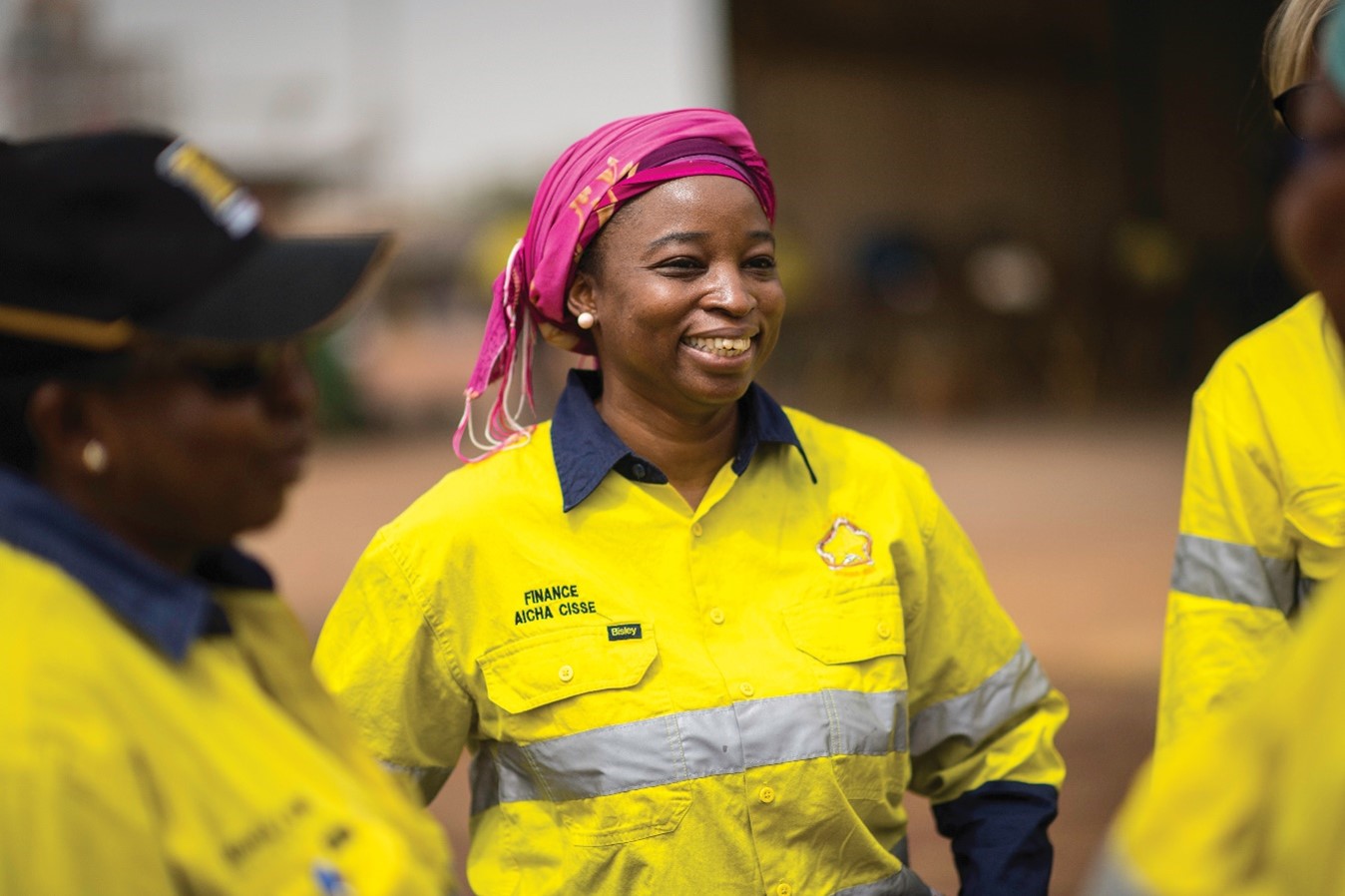 Figure 2 Aisha Cisse, Financial and Management and Accounting Superintendent (Malian Talent Development Program Graduate)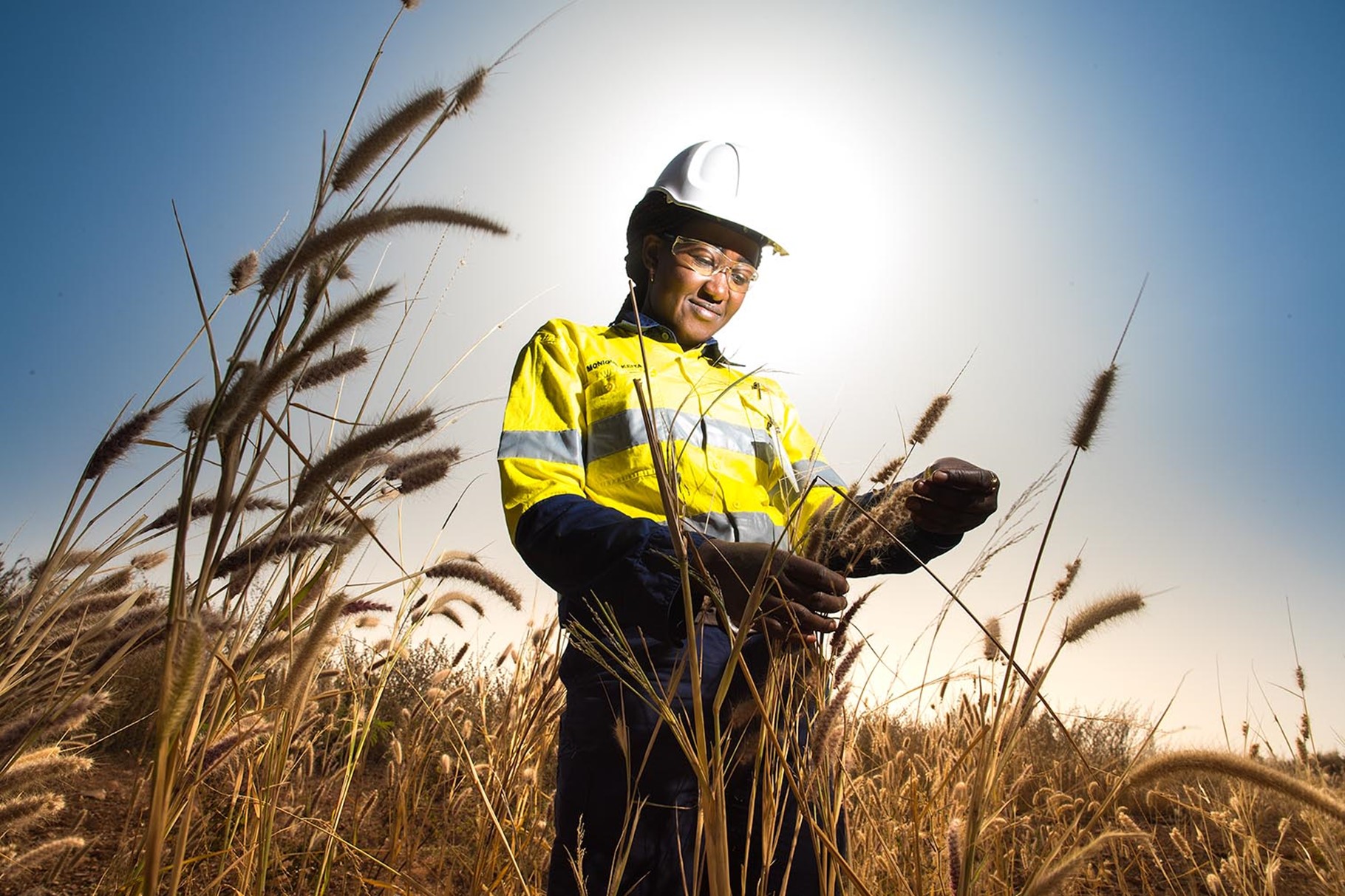 Figure 3 Monique Keita, Environment Manager (Malian Talent Development Program Graduate)
Figure 4 Automation Training at the Syama Gold Mine
Sign-up to our Newsletter