Africa Awards 2022 Nominees – Walkabout Resources
By AAMEG | 23 August 2022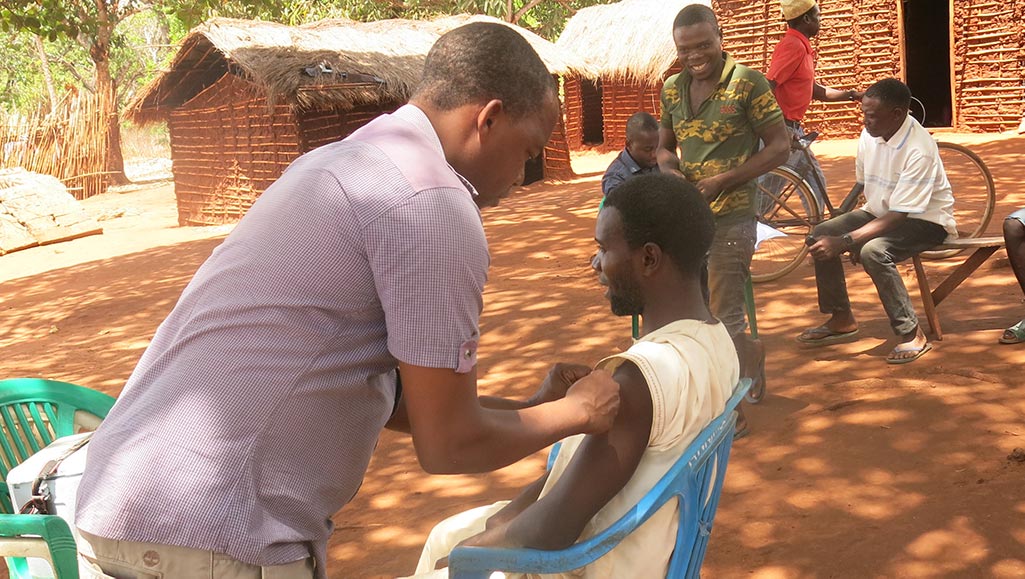 Best Innovation in Corporate Social Development
The Lindi Jumbo Community COVID-19 Vaccination Program
Walkabout Resources developed and implemented a highly successful COVID-19 vaccination program, which benefited workers at its flagship Lindi Jumbo Graphite mine in Tanzania as well as the surrounding communities.
With Tanzania having one of the lowest Covid-19 vaccination rates in the world, Walkabout initiated its own vaccination program to increase awareness, education and uptake of the vaccine.
The company partnered with local district health authorities and health professionals to conduct information sessions before administering the vaccine to any interested participants. It also provided logistical support to a team of health professionals to travel to site and back on a weekly basis to administer vaccines, eliminating the need to book and travel to a clinic, something most of the population could not afford.
The program led to a 100% vaccine uptake by company employees and more than 50% (and rising) uptake by contractors during the first vaccination session.
Overcoming a key challenge of improving vaccination access for people in remote areas, Walkabout provided support to expand these education sessions and vaccination clinics into the villages surrounding Lindi Jumbo. More than 700 community members were vaccinated in the villages of Matambarale, Namikulu and Namilema as a result.

Sign-up to our Newsletter