Vaka Health Foundation, Winner of Best Workforce & Industry Development Initiative 2022 Africa Awards
By Sarah Siva | 2 September 2022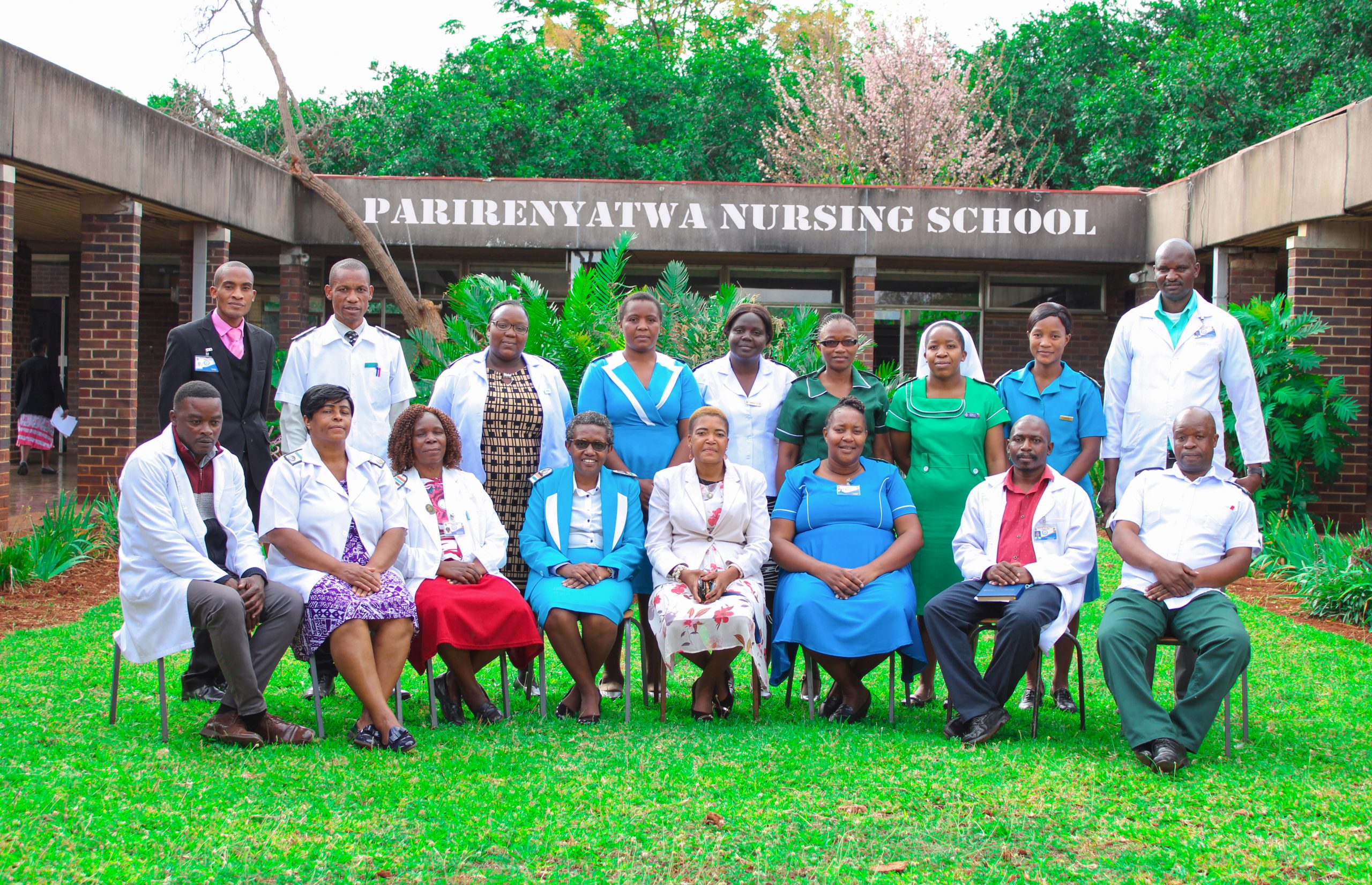 Initiative: A proven technology and delivery model for the Australian mining industry to sponsor the advancement of healthcare and empowerment of nurses and midwives in Africa
Vaka Health Foundation uses scalable mobile technology to deliver education and technical training to address African healthcare challenges. The platform is seeking to eventually upskill 450,000 frontline nurses and midwives across east and southern Africa, which will lead to better health outcomes for up to 220 million people.
A pilot program in Zimbabwe saw more than 95% of the nursing sector, or 29,500 registered users, join the platform completing more than 1 million activities/renewing practising certificates through the platform.
Through a 'pick up and roll out' technology infrastructure, networks and sponsorship model, Vaka Health Foundation invites mining companies to scope the potential for enhancement of health care services and training of nurses in their districts.
A partnership with Adavale Resources saw the mining company sponsor the Ngara District Hospital via a Hospital Training Program (HTP). This training program for nurses uses a hybrid model of online learning and in person certification.
The HTP will seek to address the challenge of skills shortages in the districts of the region by enrolling 120 nurses from Ngara Hospital in the ECSACON Membership Core and preparing 35 nurses from district hospitals to enrol in the ECSACON Fellowship Program.

Sign-up to our Newsletter