Africa Awards 2022 Nominees – Bannerman Energy
By Sarah Siva | 24 August 2022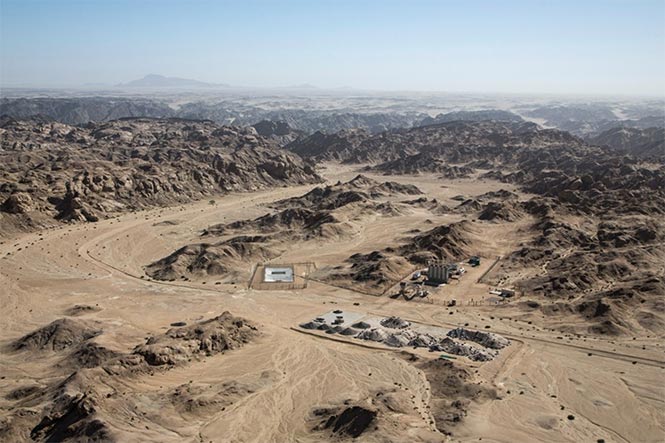 Best Workforce and Industry Development Initiative
Bannerman's Partnership with the Namibian Tourism Industry
From 2008 – present, Bannerman Energy has established and maintained a partnership with the Namibian Tourism sector, the continued growth of which has benefitted employment, skills training, awareness and tourism sales in the country.
With the tourism and mining sectors in Namibia experiencing mutual distrust in the other, Bannerman established the partnership as a means of demonstrating that both sectors could not only co-exist in Namibia – but thrive.
In 2010, Bannerman employed Swakopmund local Werner Ewald (now Managing Director, Namibia), who brought a passion for Namibia, Swakopmund and Etango – and a deep respect from the local community. Under Werner's leadership, Bannerman's partnership with the Hospitality Association of Namibia (HAN) and sponsorship of various tourism industry initiatives has continued every year from 2011-2022.
Over the last two years, the Namibian tourism sector has suffered greatly from the pandemic. After a two year break, HAN held their 2022 Congress in February this year with a focus on industry recovery.
Bannerman was again a major sponsor and Werner Ewald spoke to attendees about recovery, drawing parallels between recovery in the uranium industry and recovery in tourism. He also addressed unlocking new horizons with Bannerman's relationship with the tourism sector.

Sign-up to our Newsletter