Mining On Top Africa (MOTA) 12 – 13 July 2023. Paris, France
Event Date | 12 Jul - 13 Jul 2023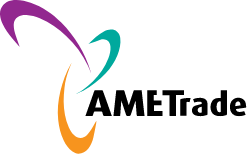 AAMEG is pleased to be supporting the 6th Mining On Top Africa (MOTA).
This industry event takes place on the 12th & 13th of July 2023 in the host city of Paris. The conference is a strategic forum for the Leading stakeholders across Europe to connect with mineral and metal exploration companies from Africa, to drive collaboration and partnerships for sustainable mining across the continent.
The event will tackle some of the key challenges that strategic and financial partners face when investing in Africa's mining industry. The event connects mining and exploration companies, Government representatives, and investors to drive further investment in mining activities on the continent. This event is the meeting place for government officials looking for in-country investment, investors including mining majors looking for new projects, and explorers looking to raise capital.
Mining On Top Africa has historically welcomed over 200 participants from over 20 countries including investment hotspots. This year , the event will take place in France and will welcome further participation from African governments and their strategic partners so they can connect and network with the industry.
MOTA provides a unique opportunity for industry executives to meet and network,engage with media, raise finance, invest in projects, and generally engage with the resources sector at an executive level in a mining community setting while furthering France and Europe's investment interest in Africa mining.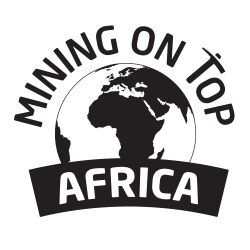 Sign-up to our Newsletter