MEET AAMEG IN CAPE TOWN, SOUTH AFRICA – 9-12 MAY 2022
Event Date | 09 May - 12 May 2022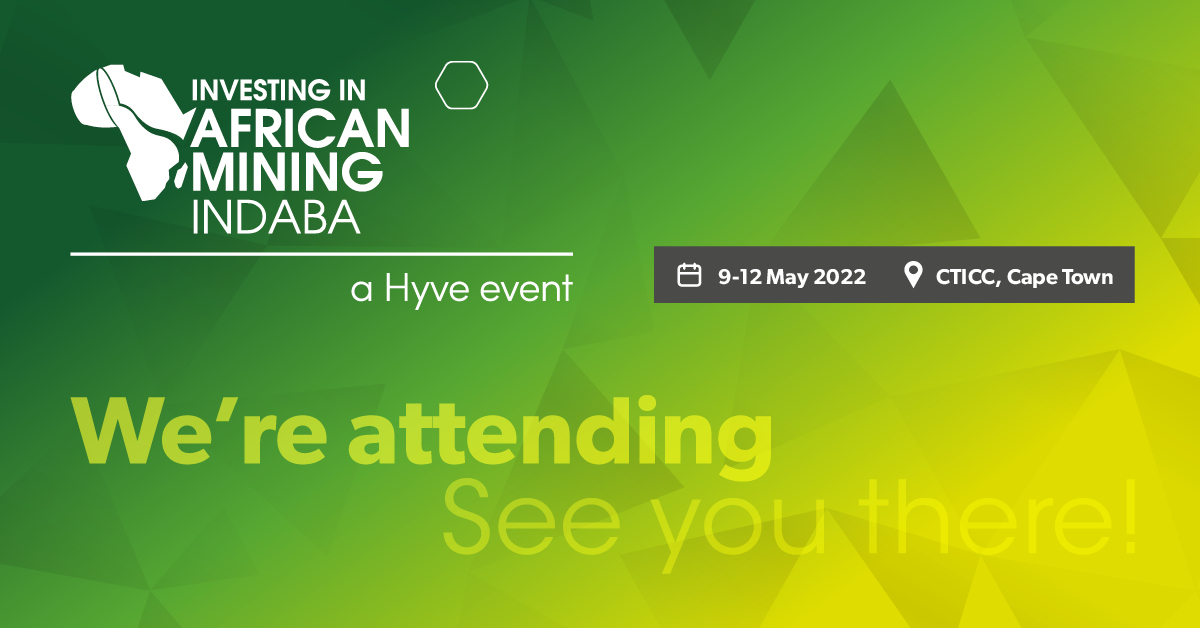 Planning for the Mining Indaba Conference is in full swing and Roger Staley will be representing AAMEG. If you're planning to attend, we look forward to welcoming you at our booth.
DOWNLOAD THE INDABA CONFERENCE PROGRAM HERE
We are pleased to advise that Hyve Group, the Mining Indaba parent company, have made a special exception so that  all Australian entities participating in Indaba are "fully able to support" the Austrade Australian Mining in Africa program to be conducted just outside the Convention Centre at the Sky Hotel.  The latest program for these sessions may be downloaded via the link below.
Sign-up to our Newsletter