Mali Mining and Petroleum Conference & Exhibition, 13 – 14 November 2023. Bamako, Mali
Event Date | 13 Nov - 14 Nov 2023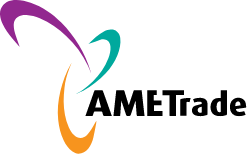 AAMEG is pleased to be supporting the 10th Mali Mining and Petroleum Conference & Exhibition, organised by the Ministry of Mines, Energy & Water, Mali in association with AME Trade Ltd taking place 13 – 14 November 2023.
JMP is already an established event in the global mining & petroleum industry and is the official platform for the government to share and discuss its vision for the future of the national Mining & Petroleum industries with the key stakeholders in the country.
MP Mali 2023 will host over 600 attendees plus 700 visitors and 88 speakers from 20 countries. In 2021 the exhibition showcased 195 companies such as Mining Service Providers (30,16%), Mining Exploration & Production (16,93%) as well as government entities (18,52%).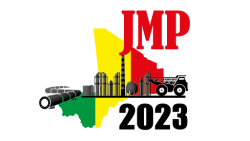 Sign-up to our Newsletter