Invitation – Navigating Volatility: Global Growth, Inflation, and FX Markets in the Face of Decarbonisation
Event Date | 24 Aug 2023 @ 4:30 pm - 7:00 pm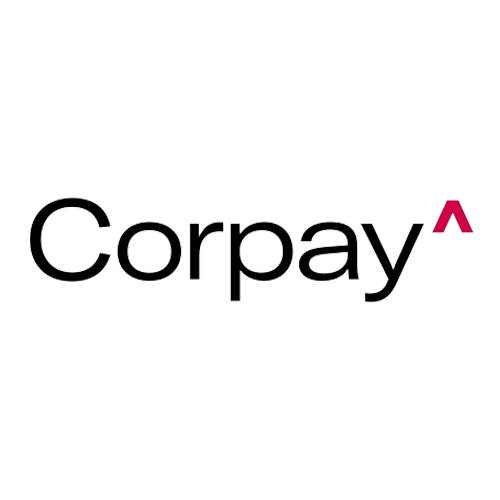 Financial markets are volatile, and economic headwinds are building as central banks continue their battle against inflation. The world economy is delicately poised. What does the future hold?
The upcoming seminar will run through Corpay Cross-Border Solutions' thoughts on how global growth, inflation and FX markets could unfold. In addition, we will also discuss the longer-term outlook for various commodities given the decarbonisation push and transition towards net-zero emissions.
The seminar would appeal to Africa-focused mining services firms, and minerals and energy companies looking to manage their FX risk, and those seeking insights into a range of commodities exposed to the medium-term decarbonisation trend such as copper, lithium, nickel, aluminium and gold
We hope you can join us.
PRESENTER:
Peter Dragicevich, Currency Strategist, APAC  
As Currency Strategist, APAC, at Corpay Cross-Border Solutions, Peter analyses and forecasts global macroeconomic trends to draw out possible implications for interest rates, commodity pricing, and the FX markets for Australia and across Asia.
With over 12 years' experience in macroeconomic analysis and foreign exchange and interest rate strategies, Peter has experience in providing timely and valuable markets insights, thematic research, and profitable trading and hedging ideas.
Peter regularly appears in the media and has presented to clients around the world. He holds a Bachelor of Economics (Financial Economics & Finance) (Honours) and Bachelor of Laws from the University of New South Wales (UNSW) in Sydney.
EVENT DETAILS:
Date: Thursday 24 August 2023
Time: 4.30pm networking drinks for a 5pm start
Venue: Dentons
Level 30, 152-158 St Georges Terrace
Perth WA 6000
Format: Panel discussion followed by networking
Sign-up to our Newsletter