AAMEG PERTH MINING & EXPLORATION SUNDOWNER – 12 AUGUST
Event Date | 12 Aug 2021 @ 4:30 pm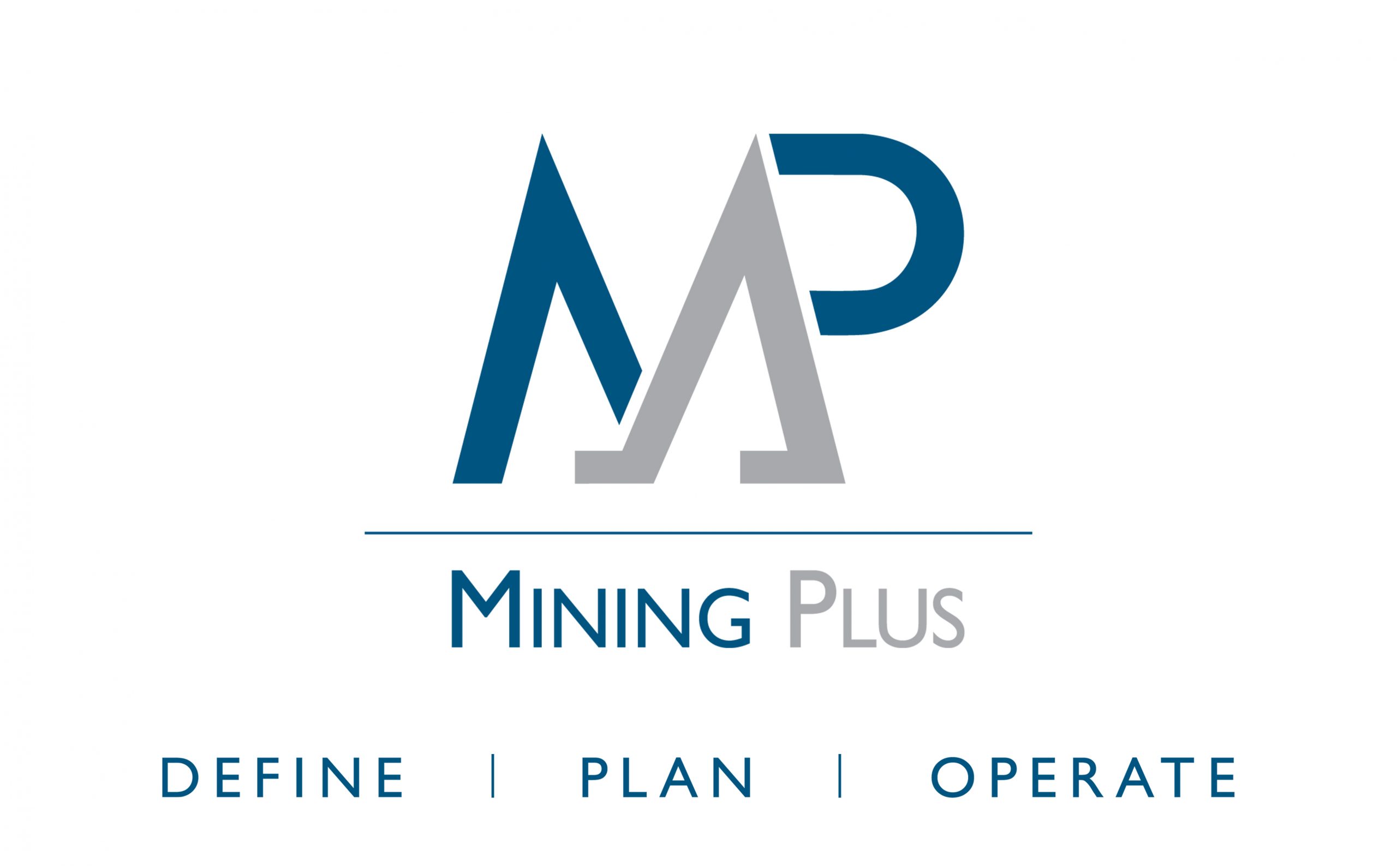 Dear Members and Friends,
We would like to invite you to the next
PERTH EXPLORATION & MINING SUNDOWNER
BROUGHT TO YOU BY MINING PLUS
LOCATION: Rambla, 85 South Perth Esplanade in South Perth WA
TIME: From 4.30pm, Thursday 12 August
It is designed as a relaxed forum for those that are reasonably active, i.e. "out and about", actively exploring, mining or investing!
Previous sundowners were sold out so don't miss out!
We look forward to seeing you there!
The sundowners take place every month so don't hesitate to contact Sarah if you wish to sponsor an event:
Sarah Siva | Events & Membership Manager
T: (+61) 8 9226 0175
E: sarah.siva@aameg.org
W: www.aameg.org
Sign-up to our Newsletter