Africa Awards 2022 Nominees – Sarama Resources Ltd
By Sarah Siva | 24 August 2022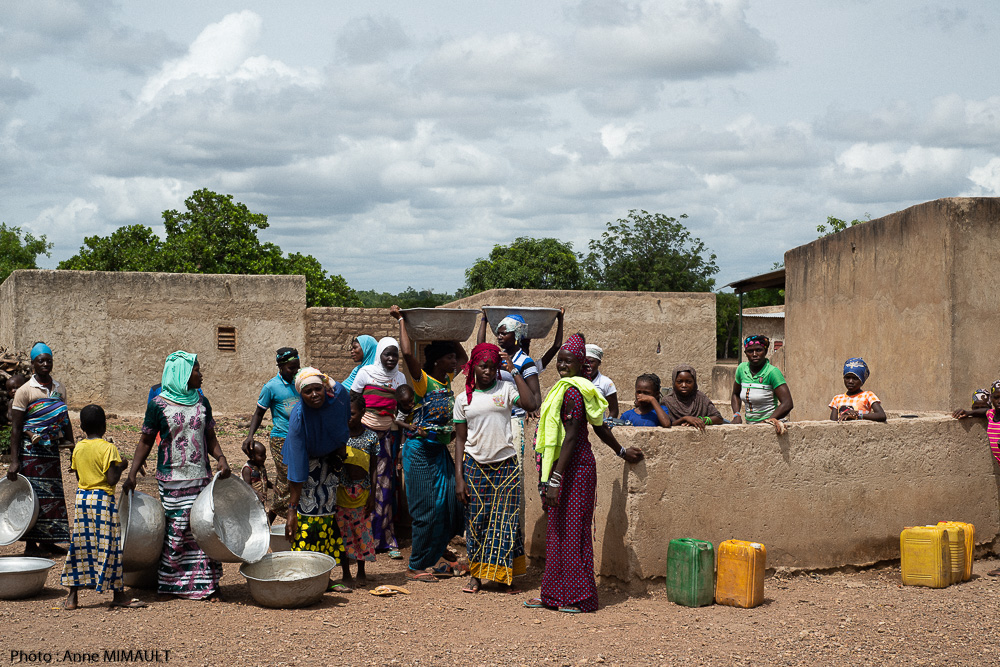 Emerging ESG Leader
Bringing longevity to the community of Norkama through education, employment and ecological initiatives
Sarama's community investment strategy is centred around infrastructure, education and health, creating opportunity for local communities and being mindful of the needs of women and children.
The Norkama Project has been providing educational supplies to the communities surrounding Sarama's operations in Burkina Faso for the past 7 years. In 2022 the project expanded with broader and more targeted distribution of supplies and the addition of healthcare materials. The project reached 1,600 students and several local medical clinics.
The company invested in facility upgrades and food supply at Norkama Primary School, building three new classrooms and establishing a school canteen program. The enhanced learning environment has contributed to a more than 100% increase in student numbers, a more than doubling of the female participation rate, and improved student performance. The school has also become a recognised Government exam centre.
The Norkama Organic Garden provides an open, freely accessible space that grows organic produce providing a natural and sustainable food resource for employees and surrounding communities. The program also provides land care education, with women from the Norkama community employed to work in the garden in a paid capacity.
In addition, some of the food sourced from the garden is allocated towards Sarama's school canteen program.

Sign-up to our Newsletter