MEET AAMEG AT DIGGERS & DEALERS MINING FORUM 2023
Event Date | 07 Aug - 09 Aug 2023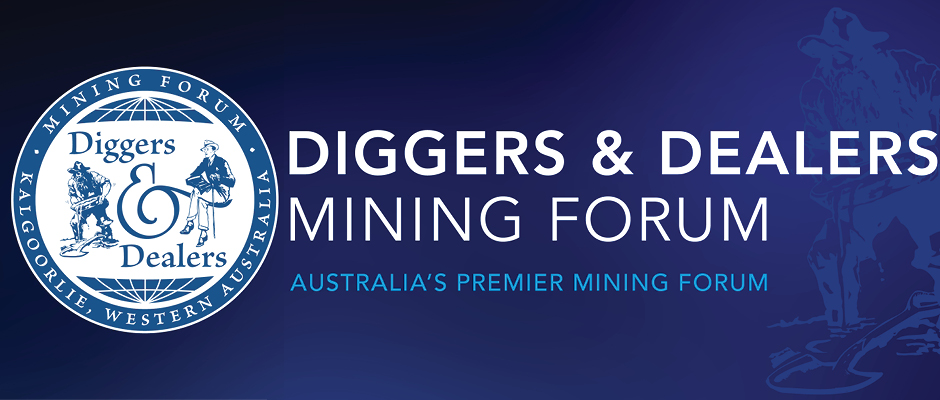 Roger Staley & Sarah Siva are pleased to be attending the 32nd Diggers and Dealers Mining Forum 2023 commencing 7-9 August in Kalgoorlie.
Contact us via LinkedIn or email if you'd like to meet: info@aameg.org
Diggers & Dealers is Australia's leading mining forum, combining 66 corporate presentations by listed mining and exploration companies alongside a large exhibition area housing over 159 exhibitors from the sector. Delegates include miners, explorers, brokers, bankers, investors, financiers and mining service industries from around the world. A 20 strong media contingent ensures that the proceedings of the Forum are widely reported.
The event provides a unique opportunity for industry professionals to meet and network, visit regional mine sites, engage with media, raise finance, invest in projects and generally engage with the resources sector at an executive level in a mining community setting, Kalgoorlie, the unofficial gold mining capital of Australia.
Sign-up to our Newsletter