Insights
Search, read, watch and download from the catalogue of insights, stories, case studies, research and guidance from the lived experience of AAMEG members, partners, peers and sector specialists.
337 Results
All Results
Sort by:Date DESC
Name Asc
Name Desc
Date Asc
Date Desc
Type Asc
Type Desc
Title
Author
Date
Category
Type
International SOS Webinar Recording: Return to Travel in Africa
International SOS
18 October 2021
COVID-19 , Health , Business Risk , Safe Travel
EXTERNAL LINK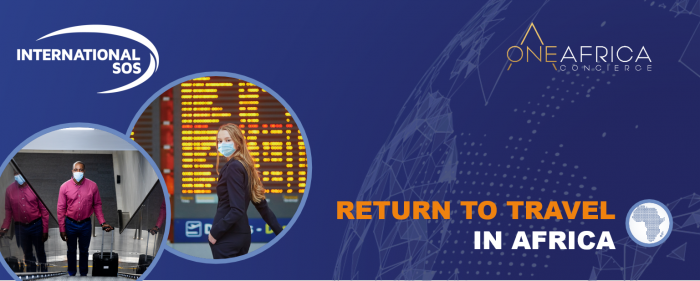 COVID-19 Health Business Risk Safe Travel
International SOS Webinar Recording: Return to Travel in Africa
As more people are getting vaccinated globally, international business travel is gradually resuming in Africa. Travel and airport regulations vary depending on country of departure and destination; therefore, each trip needs to be planned properly.
On 23 June 20221, One Africa Concierge and International SOS hosted a webinar looking at the new normal of business travel in Africa.
Agenda:
Vaccination campaigns and requirements
PCR testing requirement and capabilities
Journey simulations from international destinations into Africa
Q&A
Watch the webinar recording.
Members only content
Become an AAMEG Member
Key AAMEG Membership Benefits
Build strategic relationships with a multitude of senior executives.
Gain access to insights and knowledge among Australia's leading network for the African resource sector.
Gain brand exposure to a captive audience online and at AAMEG events.
Latest FROM AAMEG
Trending Content